Elaine Ehlers, 86, of Schuyler, died Monday, November 7, 2022, at the Butler County Healthcare Center in David City.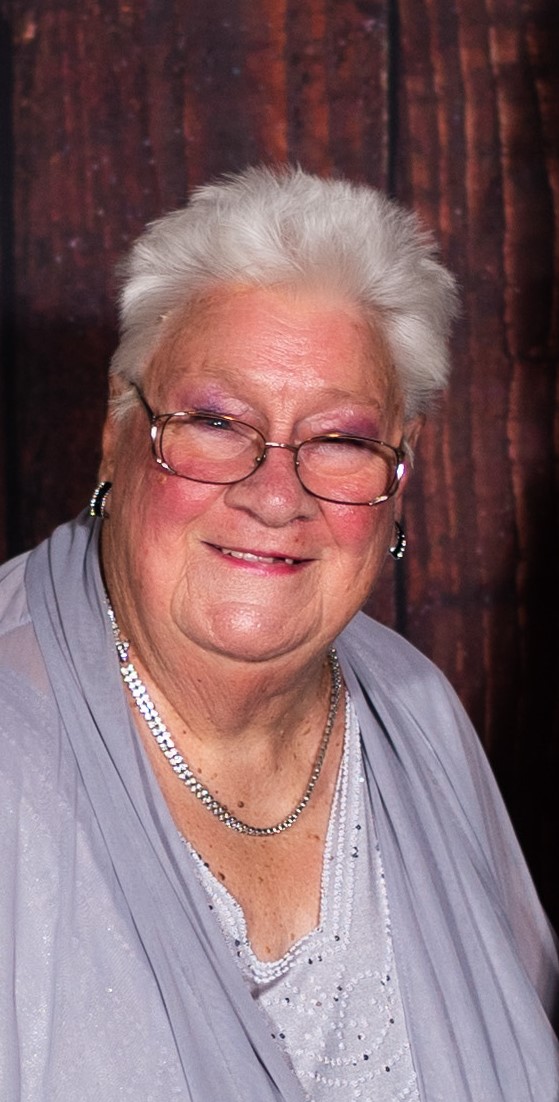 MEMORIAL SERVICE WILL BE LIVE STREAMED
ON KRACL FUNERAL CHAPEL FACEBOOK PAGE
Memorial Service  Friday, November 18, 2022, 1:00 P.M.
Kracl Funeral Chapel, Schuyler    Jerry L. Kracl, Officiating
Visitation Friday 10:00 A.M. til Service Time
Memorials in care of the family for future designation
Private Family Committal at a later date
Elaine was born April 1, 1936, in Schuyler to William and Caroline (Dietrich) Dunker. She was baptized at St, John's Lutheran Church. She attended Schuyler Schools and graduated from Schuyler High School in 1953 and worked for the telephone company.  She married Duane Ehlers in 1955 and they had three children, John, Dawn and Sally.  She then worked at BDs in Columbus before relocating to Blackfoot, Idaho in 1973 where she worked for the State Hospital and later taught life skills to the handicapped.  She retired and returned to Nebraska in 2009 to spend time with her family.  Elaine enjoyed sewing and quilting, gardening, cooking, fishing and camping and most of all, time spent with family and friends.  Her specialty was making holiday goodie trays for everyone.
She is survived by her children; John (Kathy) Ehlers, Octavia, Dawn Griffith and Sally (John) Kramar of Schuyler, two brothers, Gordon Dunker of Blair and Bob (Virginia) Dunker of Schuyler, five grandchildren; Angie (Marcus) Siebken, Kristina (Ryan) Strong, Melissa (Shane) Chase, Josh (Heather) Griffith, Austin (Kayla) Griffith and ten great-grandchildren; Haden, Ian, Lakelyn, Keaton, Mia, Maverick, Tyler, Leighton, Landon, Connor and one due in February and many nieces and nephews. She was preceded in death by her parents, brother Laurance Dunker, sister Mary Jane Van Heufeln, granddaughter Michelle Ehlers, two sisters-in-law' Margaret and Nadine Dunker, brother-in-law Elmer Van Heufeln,