Curtis Burgess of David City, died Saturday, October 1, 2022, at Edgewood Family Care in Columbus.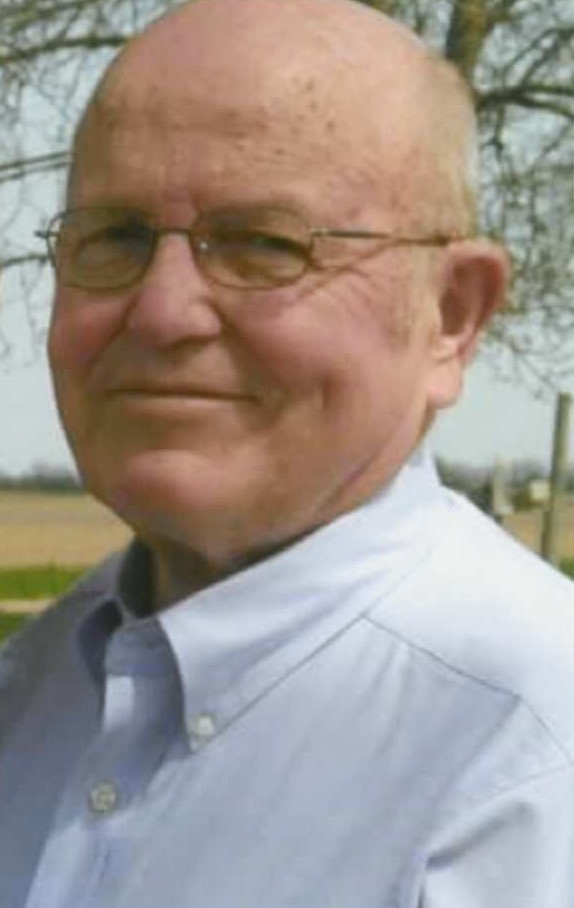 Memorial Service Thursday, October 6, 2022, 11:00 A.M.
Kracl Funeral Chapel, David City   Rev. Jim Meysenburg, Officiating
Visitation Wednesday 5-7 and Thursday 10-11 at the chapel
Lunch at the Butler County Event Center immediately following the service
Committal at 2:00 P.M. in the Circle Mound Cemetery, Rising City
Memorials in care of the family for future designation
Curtis was born May 22, 1941, in Shelby, Nebraska to Bernard and Estella (Stryker) Burgess.  He graduated from Rising City High School in 1959 and attended the University of Nebraska in Lincoln. Following his senior year in high school, he was among the members of the FFA chosen for a Goodwill trip to Poland, Russia and other countries.  During his college years he also "secretly"  obtained his pilots license without his parents knowledge. On May 25, 1963, he married Bobbie Shunk at the Methodist Church in Rising City.  He farmed near Rising City until 1986 and then worked for Tenneco Automotive in Seward for 25 years.  They moved to David City in 1990.  Curtis was past President of the Nebraska Soybean Association and past President of the Nebraska Pinto Horse Association.  He was a member of the Methodist Church in Rising City for many years.
Curtis is survived by his wife, Bobbie of David City, three daughters; Julie (Ron) Hoffman, Rising City, Amy (Troy) Meysenburg, Osceola, Robin (John) Pokorney, Leigh. Nine grandchildren; Marie (Brian) Fuhr, Kelsey (Ryan) Jordan, Seth (Rebecca) Hoffman, Taylor Meysenburg and Colin Nathan, Tori (Casey) Land, Trae (Katie) Meysenburg, Jayden Pokorney and Trevon Emmons, Tyrell Pokorney and Anita Reardon, Cort Pokorney. Seven great-grandchildren; Kache, Kinley, Kolby,  Raelynn, Ridge, Merlyn, Laynie. Sister and brother-in law Tom and Viki McCracken of Rising City and several nieces and nephews.  He was preceded in death by his parents, Bernard and Estella  Burgess, in laws Lorney and Davise Shunk, sister  Donna (Roy) Coffin and sister-in-law Jolene (Tom) Topil.