Joyce Schreiber, 82, of Lincoln, died Monday, July 11, 2022, at the Monarch Assisted Living in Lincoln.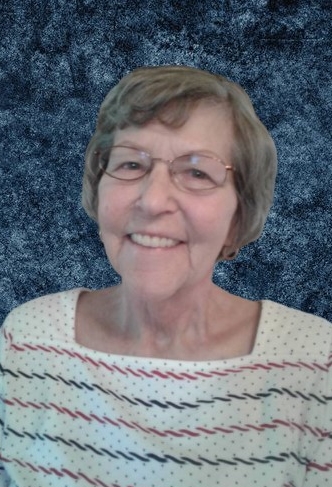 At her request, private family services will be held.
Joyce was the daughter of Jerome "Blackie" and Thelma Zelenda.
Joyce is survived by two sons, David of Turtle Lake, Wisconsin and Dale Miller of Lincoln, her siblings Janet Kracl, Jerry and Judy Zelenda of Schuyler, Janell and Mike Croghan of Linwood, Joan and Mike Payzant of Lake Okoboji, Iowa, and several nieces and nephews.
She was preceded  in death by her parents, husband Warren "Bill" Schreiber and brother-in-law Allan Kracl.