Margaret "Peg"  Fiala, 70, of David City, died Monday, April 18, 2022, at the Butler County Healthcare Center in David City.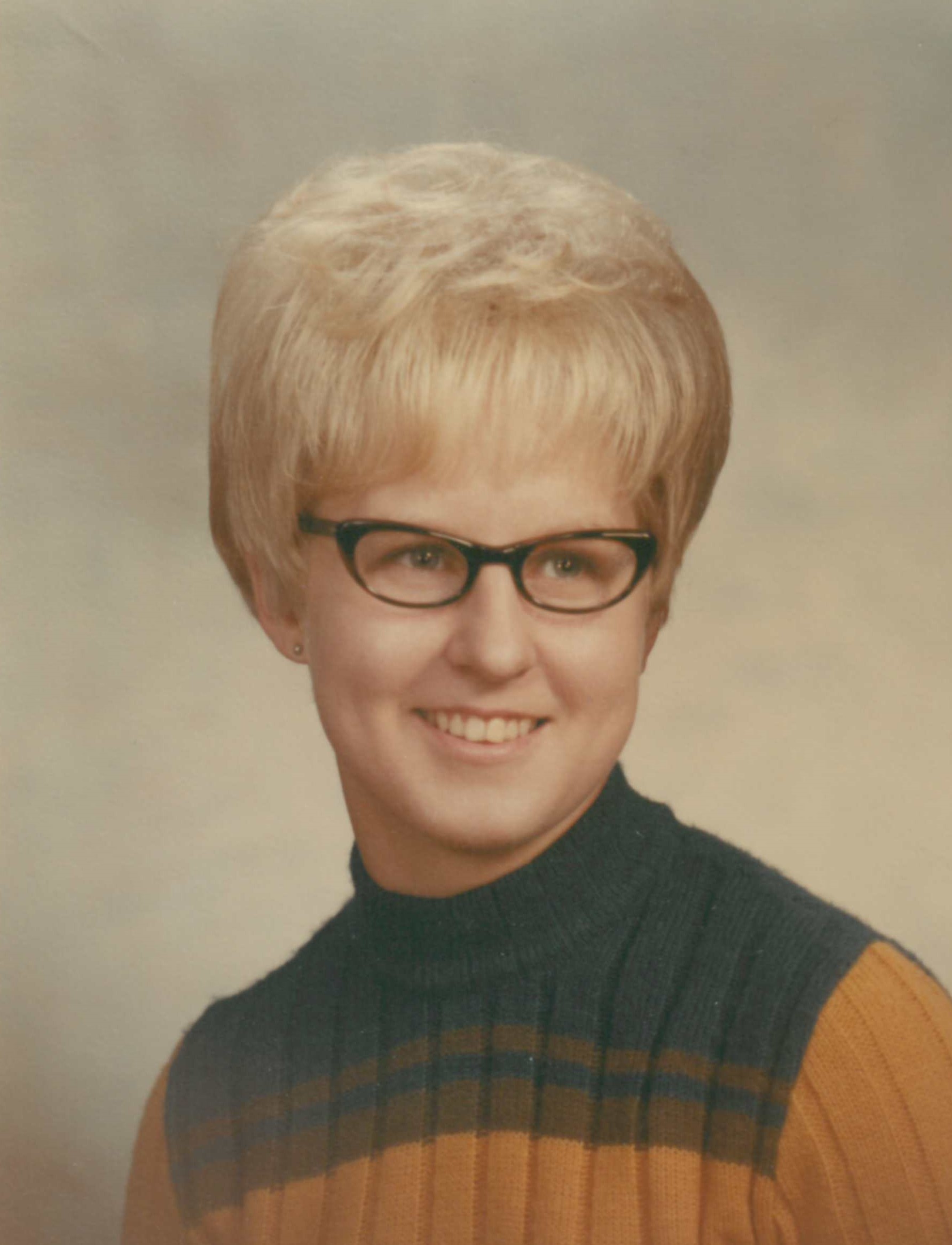 Mass of Christian Burial Friday, April 22, 2022, 10:00 A.M.
Presentation Catholic Church, Marietta   Rev. Michael Ventre, Celebrant
Visitation Thursday 5-7 with 7 P.M. Rosary-Kracl Funeral Chapel, David City
Visitation Friday 9-10:00 A.M. at the church
Committal in the church cemetery   Lunch in the church hall
Memorials in care of the family for future designation
Peg was born July 20, 1951, in Columbus, Nebraska to Marcel and Gertrude (Spies) Czapla.  After graduating from high school she went on to study in South Dakota where she became an LPN. On August 20, 1971, she married Harry Fiala at St. Anthony's Catholic Church in Columbus.  They lived and farmed near Bellwood. Over the years Peg worked at the nursing home in Schuyler and several area hospitals for over 40 years.  She was a dedicated nurse, loved wrestling and football, baked great kolaches and loved spending time with her family.
Peg is survived by her husband, Harry of David City, two daughters, Heather (Bud) Engel of Columbus, Jill (Ricky) Wellman of Waverly, seven sons; Luke (Bridget) of Lincoln, Daniel (Shari) of Hastings, Patrick (Jamie) of Elkhorn, Scott (Maryjan) of Omaha and Heath (Karen), Brent (Robyn) and Jonathan Fiala, all of Columbus, 27 grandchildren, one sister, Mary (Dean) Kobza of Columbus, and two brothers, Jerry (Carol) Czapla of Fresno, California and Joe (Julie) Czapla of Spokane, Washington.  She was preceded in death by her parents, daughter Gretchen and grandson Drew, and a brother, Francis Czapla.