Steven Ray Divis, 64, of Richland, died Wednesday, January 5, 2022, at his home in Richland.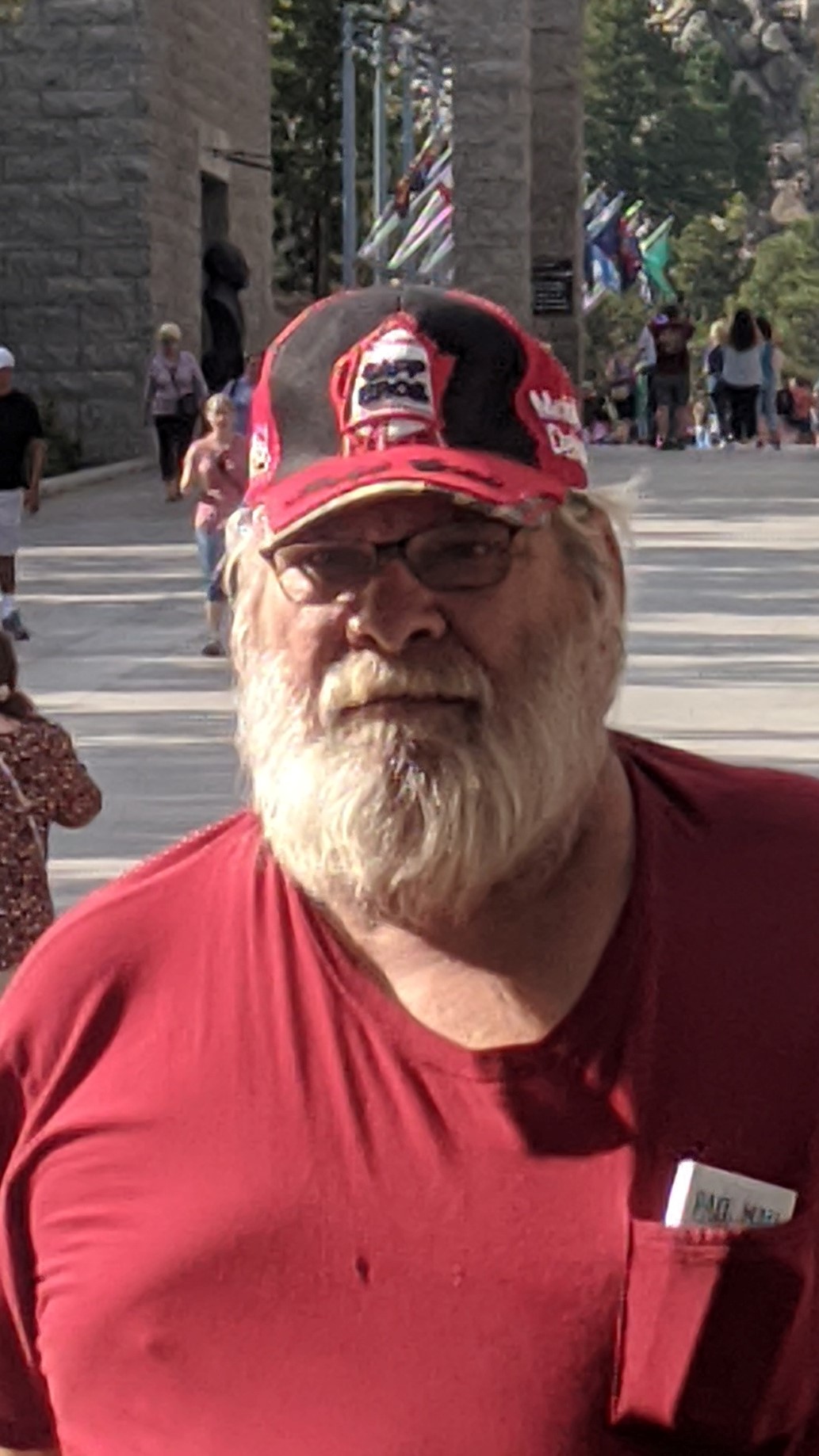 Service at 7 P.M. Friday-Live Streamed Kracl Funeral Chapel Facebook Page
Memorial Service Friday, January 14, 2022,  7:00 P.M.
Kracl Funeral Chapel, Schuyler    Jerry L. Kracl, Officiating
Visitation Friday, January 14   5-7:00 P.M.
Committal at a later date
Memorials in care of the family for future designation
Steven Ray Divis was born April 8, 1957, in Schuyler to Lloyd and Naomi (Golter) Divis.  He attended area schools and following his education he worked with his father. drove truck for the local grain companies and was an active member of the Richland Town Board.  He was baptized and confirmed at Immanuel Lutheran Church, rural Schuyler. Steve loved watching ME TV, especially the old westerns.
He is survived by his brother, Larry (Denise) Divis of Columbus, nephew Jason(Carina) Divis and their children Austin, Trey and Brody, of Columbus, niece Adrian (Gary) Chlopek, Fullerton and their daughter Katelyn Loseke and fiance Tyler of Bloomfield, great-nephew Tyler (Hannah) Johnson and their children Tanner and Rayna of St. Edward, many aunts, uncles and cousins.  He was preceded in death by his parents, Lloyd and Naomi.