Roger Hake, 67, of Leigh, died Thursday, July 15, 2021, at his home.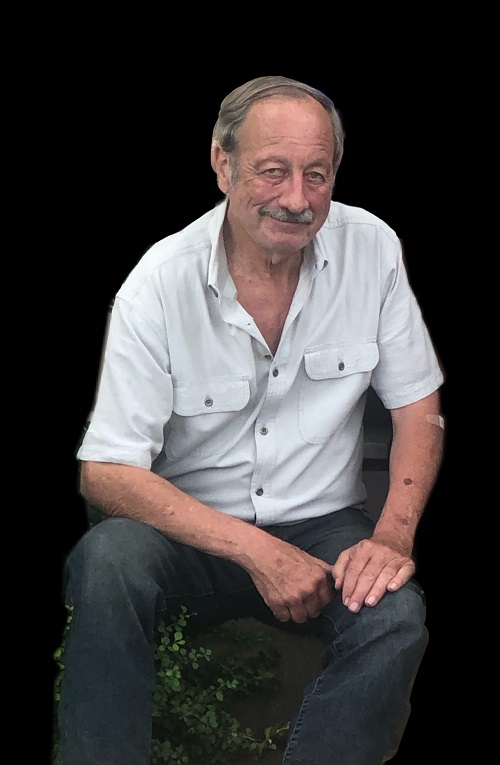 Funeral Service Wednesday, July 21, 2021,  10:30 A.M.
St. John's Lutheran (ELCA), Leigh, Nebraska  PMA Ron Lofgren, Officiating
Closed Casket Visitation Tuesday 4-7 PM-Kracl Funeral Chapel-Schuyler
In lieu of flowers the family requests memorials for future designation
Committal in the Leigh Cemetery
Please Note: VISITATION IS AT KRACL FUNERAL CHAPEL IN SCHUYLER
Roger was born February 11, 1954, in Columbus to Ewald and Lola (Callies) Hake.  He graduated from Leigh High School and went on to earn a Bachelors Degree from Kearney State College.  On May 25, 1974, he married Jolene Dasenbrock at Trinity Lutheran Church in Columbus.  They lived in Kearney, Carbondale, Colorado and moved to the family farm near Leigh where they currently resided.  Roger was the CEO of a credit union and loved helping people meet their financial needs and goals.  He was an avid outdoorsman-hunting and fishing, and above all loved time spent with his family and friends.  He was a proud supporter of the Children's Miracle Network through his work with the Credit  Union.  He was a member of St. John's Lutheran Church(ELCA) of Leigh.
Roger is survived by his wife, Jolene of Leigh, three daughters;Erin Hake of La Vista, Christa (Brandon) Kimbrough of Ozark, Missouri, Brianne (Jake) Wolf of Mexico City, Mexico, two grandchildren, Liam and Malakai, two sisters; Janet Steele  and Joan (Dave) Loseke, all of Leigh, one brother, Kenlon (Maureen) Hake of Lincoln and several nieces and nephews.  He was preceded in death by his parents, Ewald and Lola Hake.