Ronald  Faltys, 69, of Schuyler, died Friday, May 21, 2021 at his home in Schuyler.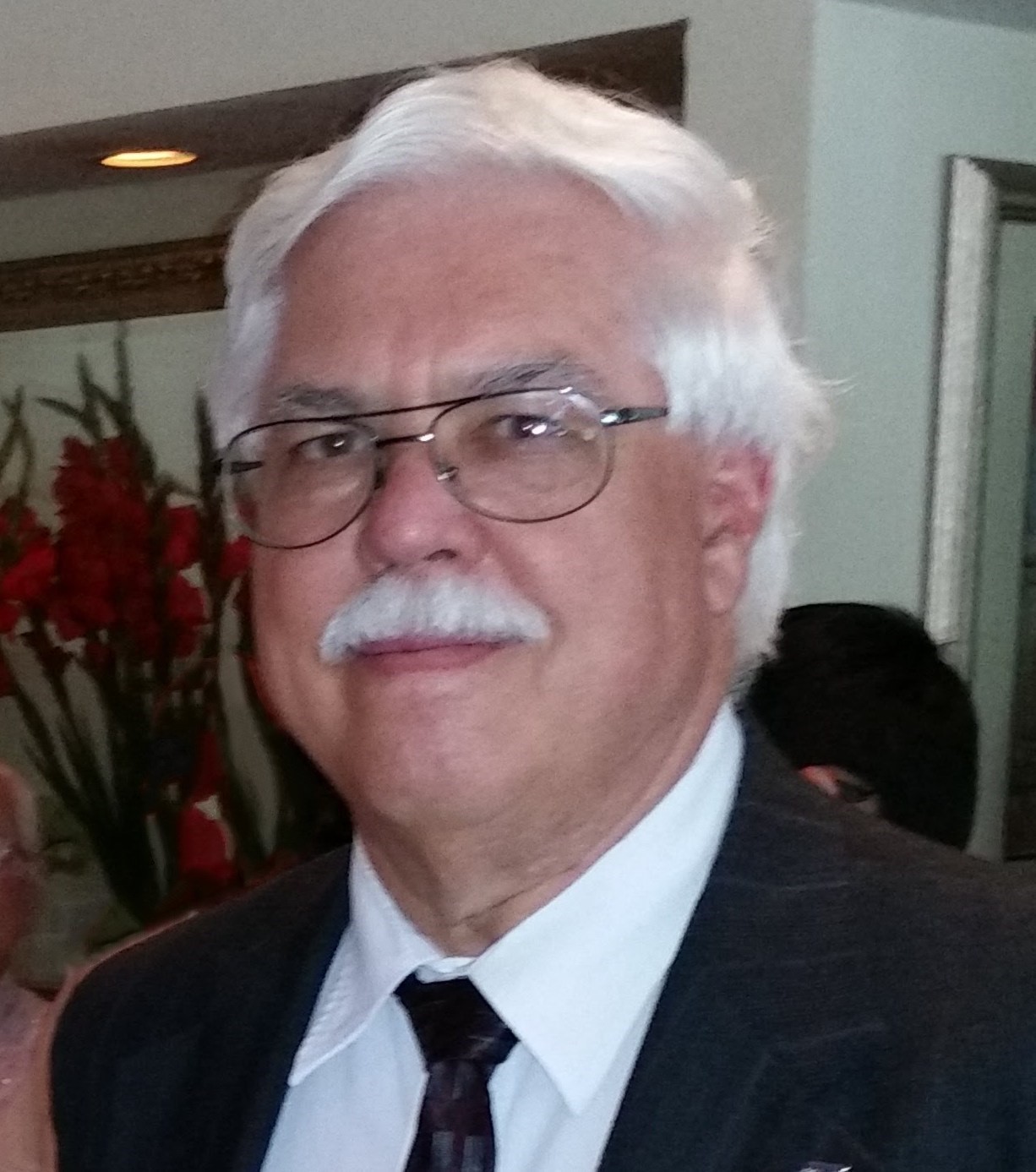 Mass of Christian Burial
Wednesday, May 26, 2021  10:30 a.m.
Divine Mercy Parish, St. Mary's Catholic Church, Schuyler 
Rev. Gerald Gonderinger, Celebrant
Visitation Tuesday, 4:00 p.m. to 7:00 p.m.  Kracl Funeral Chapel, Schuyler
Knights and Parish Rosary 7:00 p.m. at the Chapel
Visitation Wednesday 9-10:00 A.M. at the chapel
Lunch in the church hall immediately following mass
 Committal Heun Cemetery following lunch
Memorials to the family for future designation
Ronald was born August 24, 1951, in North Platte, Nebraska, to George Arthur and Dolores (Woerth) Braun.  Following the death of George, Dolores married Emil Faltys and they made their home in the Heun Community.  Ronald graduated from Howells High School in 1969 and went on to earn a degree in Bachelor of Science of Civil Engineering and he was licensed Professional Engineer.  On May 26, 1973, he married Joyce Juranek at Sts. Peter and Paul Catholic Church in Abie. They lived in Hastings for a short time before moving to Schuyler.  He worked for Columbus Hydraulics for over 45 years and enjoyed farming with the Juraneks.  Ronald was a past member of the 4th Degree Knights of Columbus, Fraternal Order of Eagles, and supported his son's through volunteering with the Boy Scouts.  He loved attending Nebraska football games, bowling, dancing, hunting, fishing and camping.  His pride and joy was supporting all his children's activities and endeavors.
Ronald is survived by his six children: Mike (Kelli) Faltys of Columbus; Sherrie (Tim) Clark of Chesterfield, Missouri; Mathieu (Samantha) Faltys of Long Beach, California; Nicholas Faltys of Honolulu, Hawaii; Marcus (Megan) Faltys of Schuyler; and Neal (Lori) Faltys of Gretna.  He is also survived by his siblings Jeanne (Fred) Striefler of West Simsbury, Connecticut; David (Debbie) Faltys of Kearney, Missouri; John Faltys of Columbus; Carol (Richard) Wolta of Schuyler; Lorene (Skip) Oehlrich of Richland; Rita (Ronnie) Mundil of Schuyler and 16 grandchildren.  He was preceded in death his mother Dolores, fathers George Braun and Emil Faltys.