Patty A. Armstrong Lawrence, 87 of Milford, formerly Arizona, died October 24, 2019 at her home in Milford.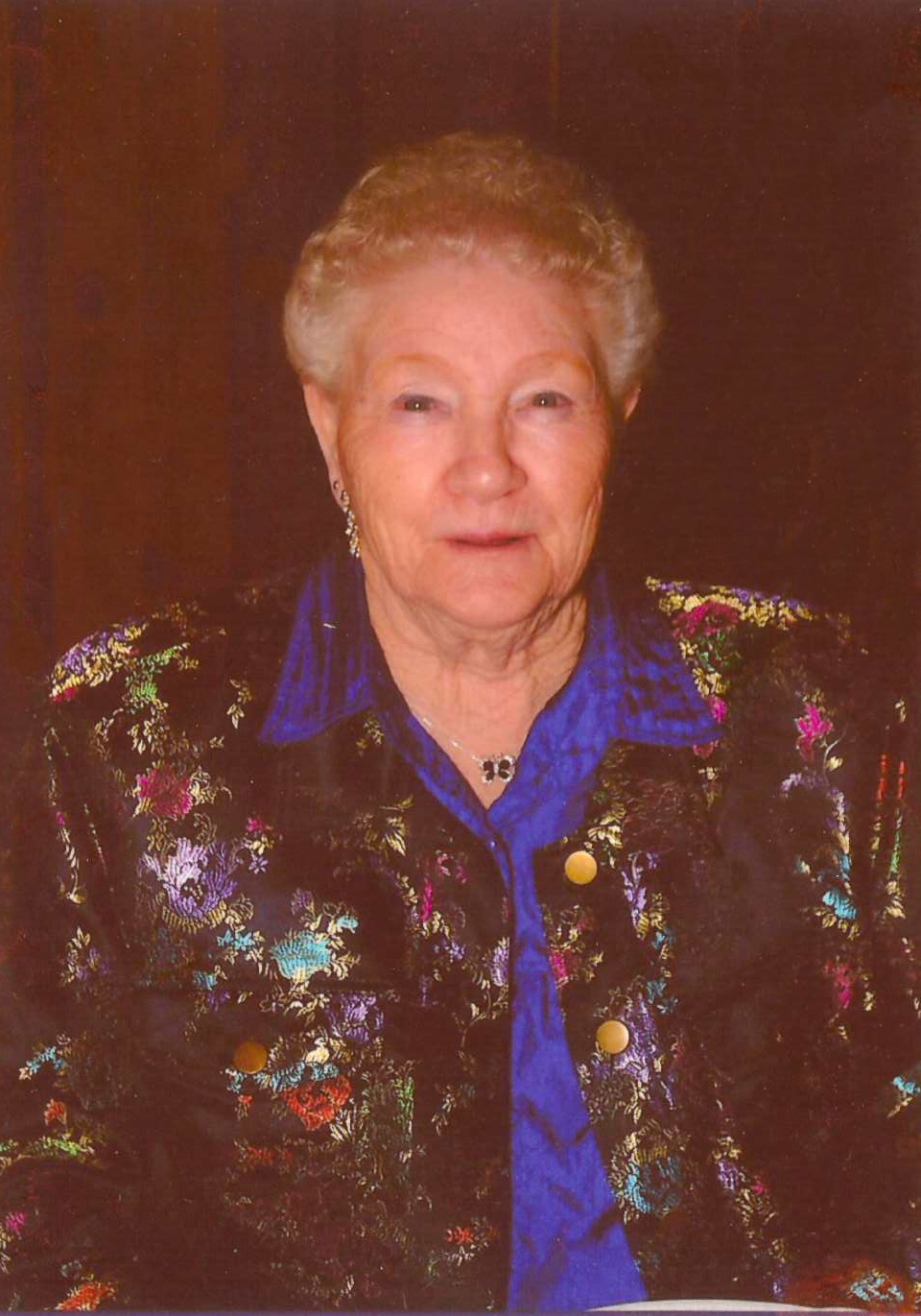 Memorial Service Saturday, November 2, 2019, 11:00 A.M.
Kracl Funeral Chapel, Schuyler, Nebraska  Jerry L. Kracl, Officiating
Visitation 9-11:00 A.M.  Lunch at the chapel, following the service
Memorials in care of the family for future designation
Patty was born June 5, 1932 in Bartlett, Nebraska to Charles E. Avery and Ruby N. Metz.  Patty had three brothers; Orville, Jerry and Carl and three sisters, Elma, Arlene and Neoma.
Patty was married to Evert Orville Armstrong on October 23, 1954.  She married Fred E. Lawrence on December 24, 1984.
She is survived by her four children; Marijo (Terry) Noffle, Milford, Kim Chrischilles, Omaha, Traci Obershaw, Rogers and Dirk Armstrong, Peoria, Arizona, thirteen grandchildren; Jeffery, Scott, Heather, Christopher, Angelique, Dylan, Dion, Michelle, Shannon, Tim, Sam, Kayla and Nicki. Twenty one great-grandchildren and twelve great-great-grandchildren.
She was preceded in death by her parents, two husbands, Everet and Fred, grandchild Leo and many other family members.