Ryan Vanicek, 37, of Schuyler, died Friday in a motor vehicle accident near Kearney.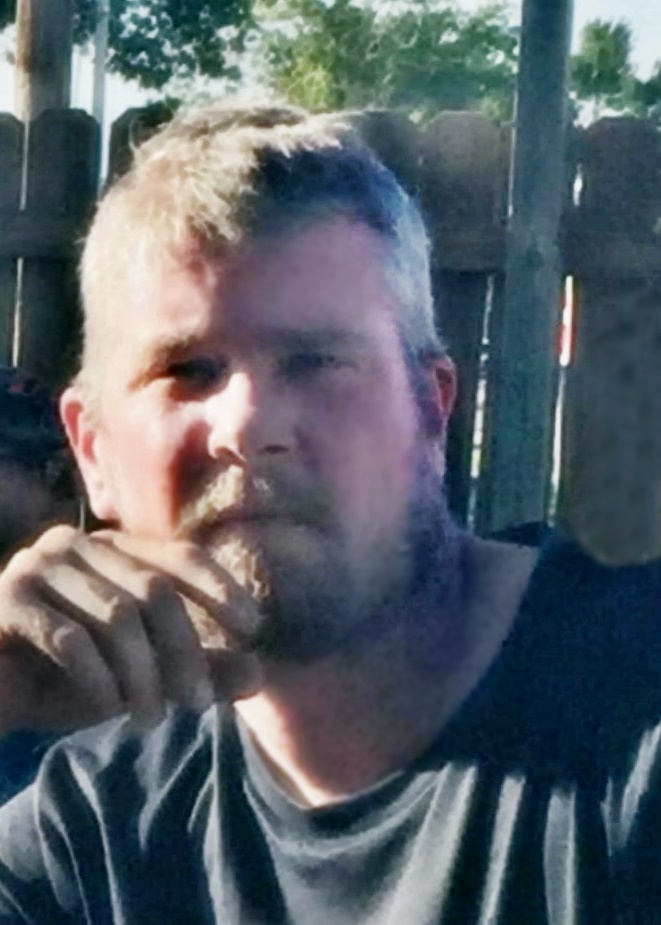 Mass of Christian Burial  Thursday, September 26, 2019  10:30 AM
Divine Mercy Parish-St. Mary's Catholic Church  Rev. Gerry Gonderinger, Celebrant
Visitation Wednesday 4-7 with 7 PM Rosary--Kracl Funeral Chapel
Visitation Thursday 8:30-10:00 AM-Kracl Funeral Chapel
Committal in the Schuyler Cemetery   Lunch in St. Mary's Social Center
 In lieu of flowers-- Memorials in care of the family for future designation
Ryan was born September 24, 1981, in Schuyler, to Thomas and Karen (Shonka) Vanicek.  He attended Schuyler Schools and graduated from Schuyler Central High School.  On December 15, 2008, he married Jessica Witzel in Columbus.  He lived in Schuyler his entire life and worked for Central Sand and Gravel in Columbus since graduation from high school.  He loved working around the house and yard and followed youth wrestling and all the children's activities.  He was a member of Divine Mercy Parish-St. Mary's Catholic Church in Schuyler.
Ryan is survived by his wife, Jessica of Schuyler, four children; Tamara Witzel, Nolen, Rylen and Rylee Vanicek, parents, Karen Vanicek and Mel Kucera of Columbus, Tom and Cindy Vanicek of Schuyler, one brother, Brad Vanicek and Ashley Weber of Columbus, mother-in-law Janet Witzel of Schuyler, father-in-law Chuck Witzel of Norfolk, nephew Trenton Vanicek and niece Brooklyn Vanicek.  He was preceded in death by grandparents Lambert and Elaine Shonka and Richard and Phyllis Vanicek.