John "Rusty" Irons, 83, of David City, died Friday, September 27, 2019, at his home.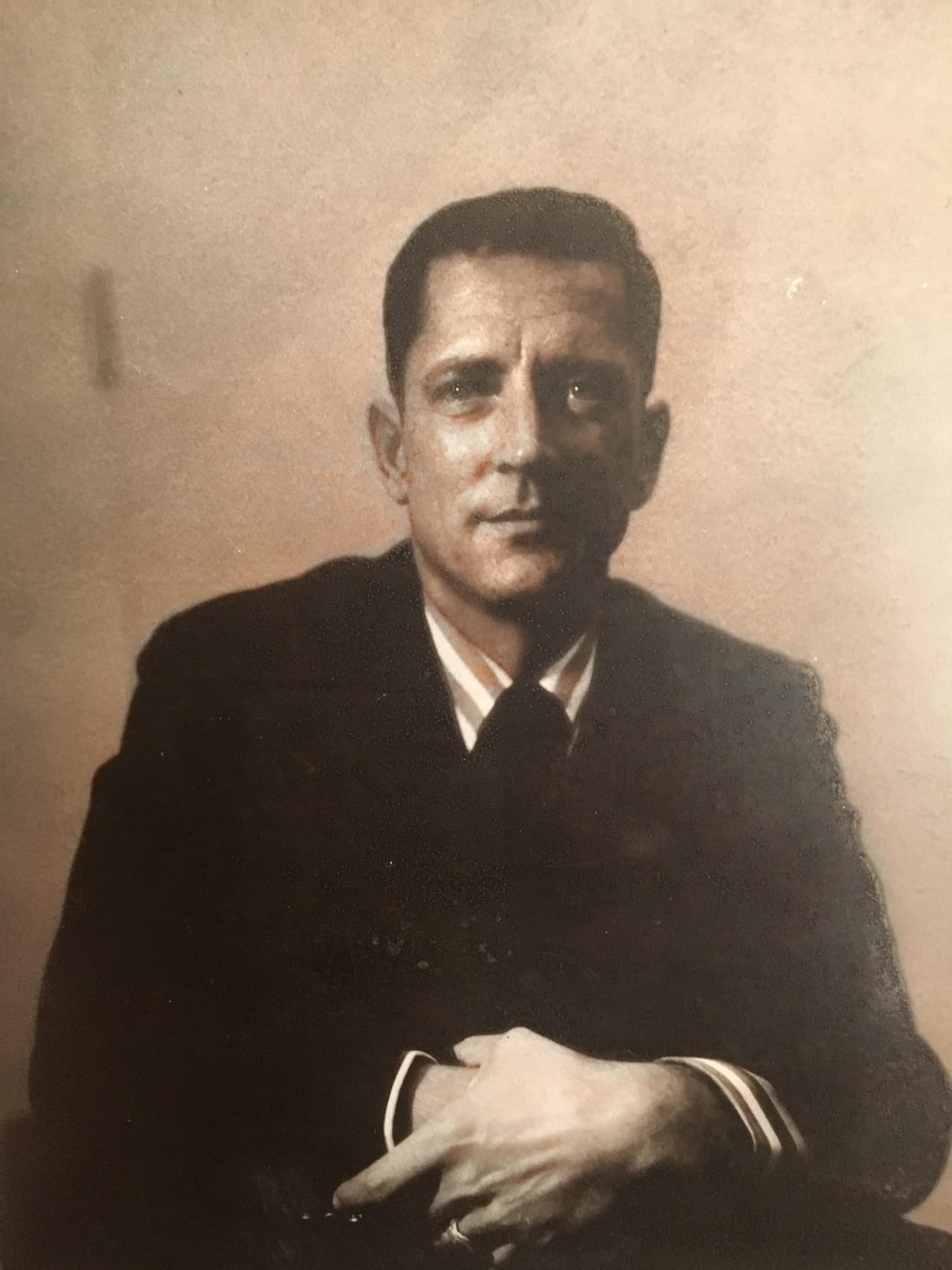 Memorial Service
Monday, October 7, 2019  11:00 a.m.
Kracl Funeral Chapel, David City
Military Honors following the service
committal at a later date
Memorials : American Legion  Kregger Post #125
John L. "Rusty" Irons was born August 9, 1936 in St. Joseph, Missouri to Clarence and Jennie (Lunsford) Irons.  Following graduation from high school, John enlisted in the United States Marine Corps, serving  for 20 years.  He was honorably discharged with the rank of Captain.   In August of 1957 John was united in marriage to Dorothy Sabata.   John was also a State Farm Insurance agent for 20 years, retiring in 1994.   He also served as mayor of David City for  two years.  John was a member and past commander of American Legion Kregger Post #125 of David City and a member of V.F.W. post #5814.
He is survived by his wife Dorothy of David City,  3 children, 9  grandchildren and 2 great grandsons.
Dorothy died Friday, October 4, 2019, at St. Joseph's Villa in David City and she and John will have a double Memorial Service Monday at 11:00 A.M.