Doris Schultz, 79, of David City, died Tuesday, July 9, 2019, at St. Joseph's Villa in David City.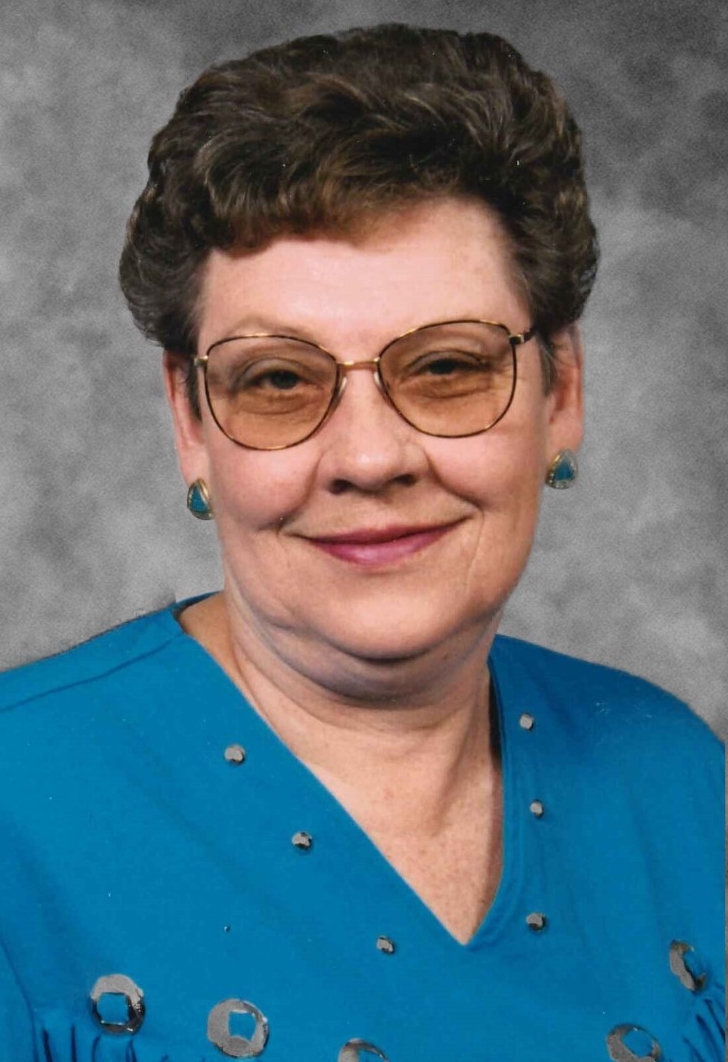 Mass of Christian Burial Friday, July 12, 2019
10:00 A.M. St. Mary's Catholic Church, David City
Reverend Jay Buhman, Celebrant
Visitation Thursday 5-7 with 7 P.M. Rosary-Kracl Funeral Chapel
Visitation continues Friday morning 9-10 A.M. at the church
Committal at St. Mary's Catholic Cemetery
Memorials to Aquinas or St. Mary's Catholic Church
Lunch at St. Mary's School Gym
Doris was born December 24, 1939, in Colfax County, Nebraska to Martin and Emma (Dostal) Thiem.  She attended school in Howells and graduated from Howells High School in 1959.  On September 12, 1959, she married Delmar Schultz at the Catholic Church in Howells.  They lived in David City and performed together with the Country Troubadors.
Doris is survived by her two daughters; Donna (Curtis) Pearson, Mead, DeAnn Zessin and Bill Fishman of Ocean Springs, Mississippi, one sister, Audrey (Dick) Sueper of Albion, four grandchildren; Brian Pearson, Lindsey (James) Arnold, Kelsey and Matthew Zessin and son-in-law, Dwayne Zessin of Lincoln.  She was preceded in death by her parents, husband and brother-in-law, Donald Schultz.