Kurt L. Blazek,63, formerly of Schuyler, died December 20, 2018, in Denver from injuries sustained in a car/pedestrian accident in Scottsbluff on December 18, 2018.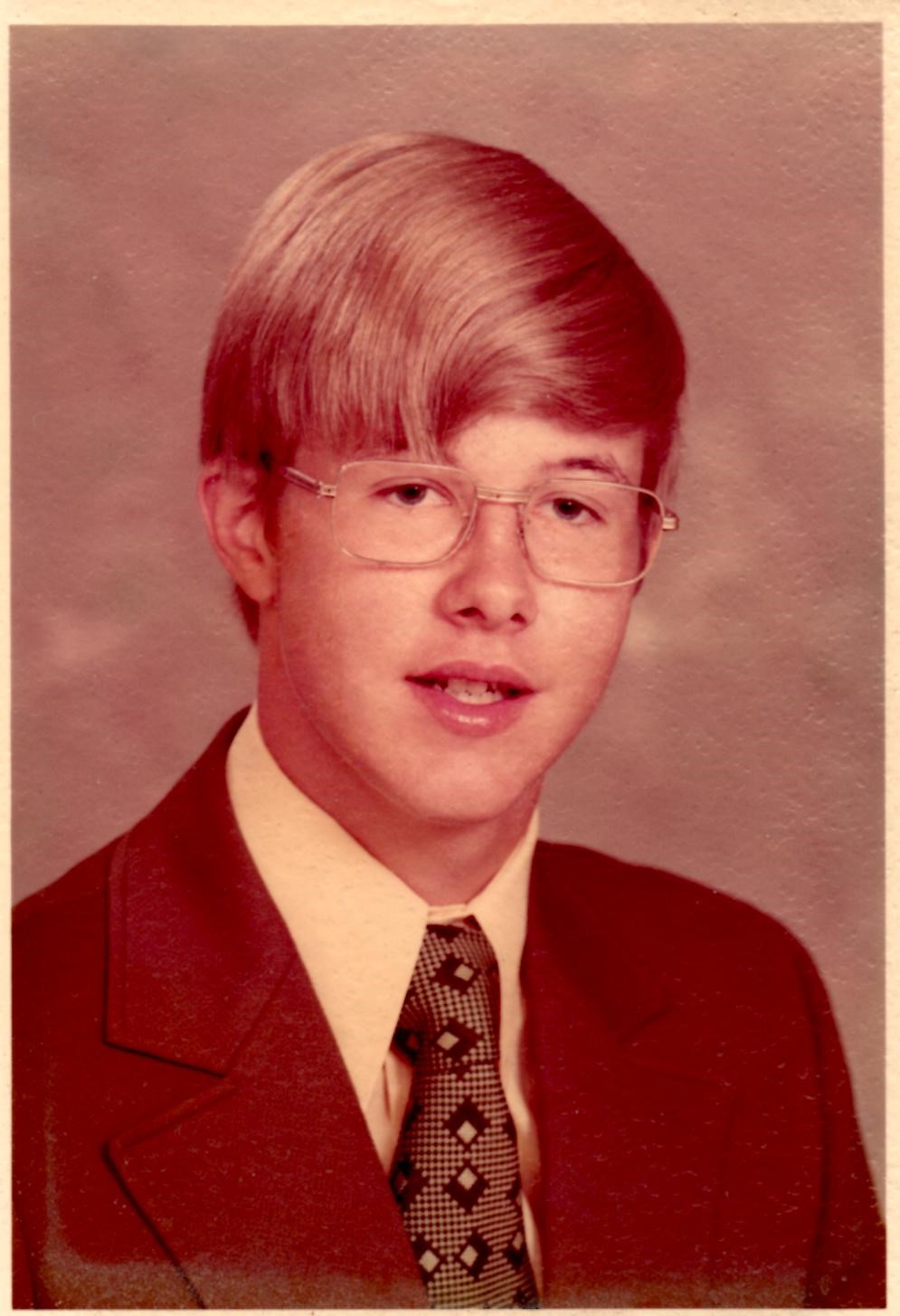 Visitation 5-7 P.M. Thursday, March 28, 2019
Service of Remembrance 7 P.M.
All at Kracl Funeral Chapel in Schuyler
Memorials may be directed to Cirrus House, 1509 1st Ave.
Scottsbluff, Nebraska 69361 or to the Schuyler Masonic Lodge
Born September 26, 1955 in Schuyler, Nebraska, Kurt was the son of Lambert and Alma Blazek.  He graduated from Schuyler High School in 1973, attended Platte County Community College and graduated from Midland University with a degree in Accounting in 1977.  Kurt worked for several years at Fleischer Manufacturing in Columbus before opening Auditax in Norfolk which he owned and operated.
As a long time Mason and Shriner, Kurt was a Past Master of Acacia Lodge #34 in Schuyler, a Past Master of Mosaic Lodge #55 in Norfolk and very active in the Scottsbluff Lodge.  He was a KCCH of the Scottish Rite of Alliance, a member of York Rite of Lincoln, Tehama Shrine in Hastings and the Panhandle Shrine Club.  He was a devoted volunteer at Cirrus House and loved sports, particularly the St. Louis Cardinals, Kansas City Chiefs, and the Nebraska Huskers.
Kurt married Sally McGarry in 1996 and they lived in Norfolk, then moved to Scottsbluff in 2011.  They are divorced.
He is survived by his brother, Bruce (Linda) Blazek of Parkville, Missouri, a cousin, Emmett Dickey of Dodge and many friends.