Donna Kunkle, 87, of Schuyler, died Sunday, March 17, 2019, at Columbus Care and Rehabilitation.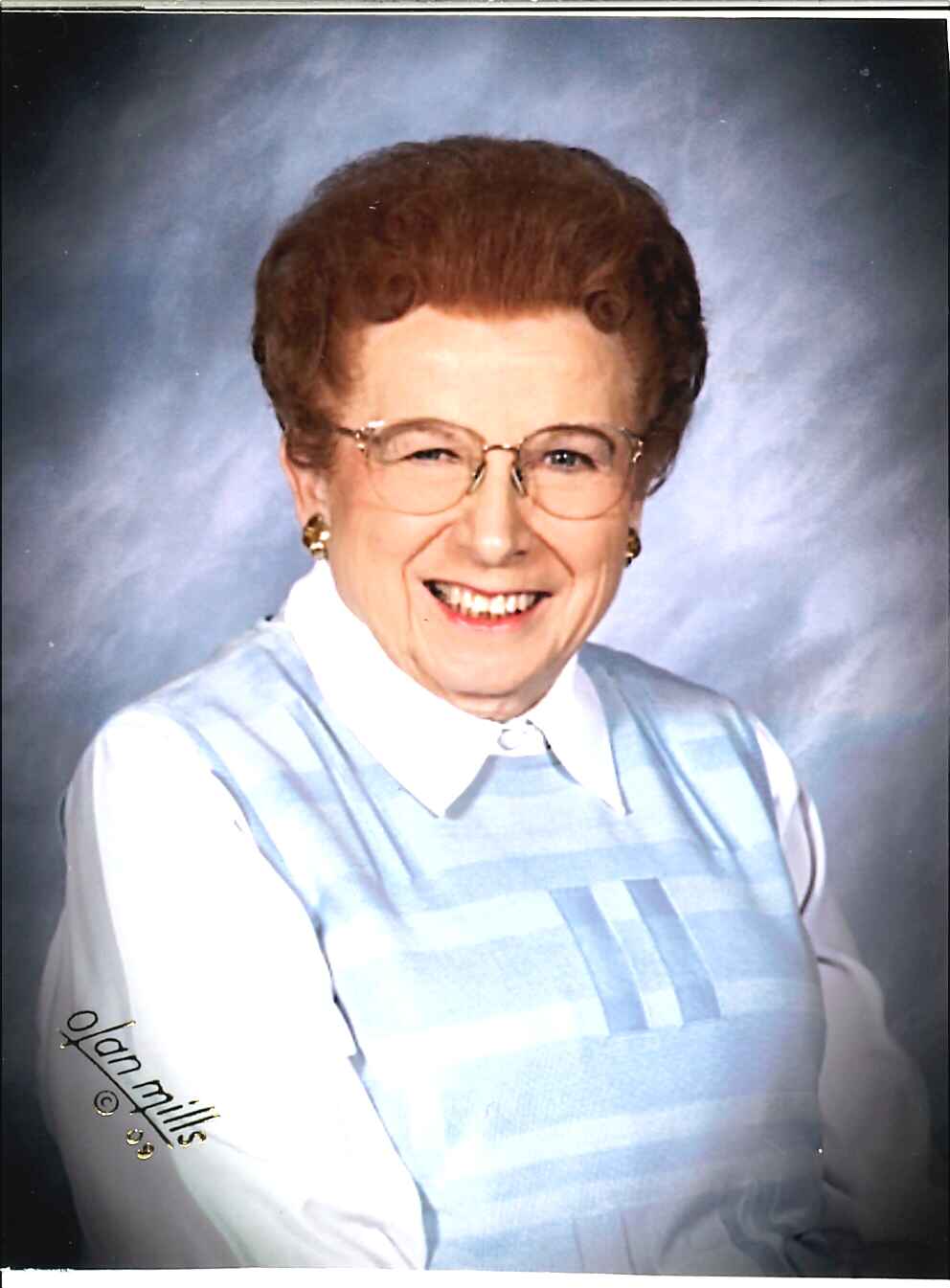 Funeral Service Saturday, March 23, 2019  10:30 A.M.
First Presbyterian Church, Schuyler  Rev. Sarah Gengler, Officiating
Visitation Saturday 9- 10:30 A.M. at the church
Committal in the Schuyler Cemetery   Meal following in the church hall
Memorials to the Presbyterian Church or Colfax County Senior Center
Donna was born March 24, 1931, in Schuyler, to Elmore and Mayme (Vanicek) Kunkle.  She attended Schuyler Schools and graduated from Schuyler High School in 1949.  She worked as a receptionist for Reineke Motor for 54 years.  Donna loved gardening and caring for her flowers.  She wanted everyone to enjoy the beauty of her flowers.  She also collected Hummel plates and figurines.  Donna was a "Big Red" fan, following football, volleyball and basketball.  She enjoyed the children in the neighborhood and loved to play cards and spend time with her family and friends.  Donna was very proud of the nation's veterans and was a member of the American Legion Auxiliary and the First Presbyterian Church in Schuyler.
Donna is survived by her sister, Marcella Johannes of Schuyler,  special friend Deb Lambrecht of Lincoln and cousins, LeRoy (Kathy) Vanicek of Oregon and Geraldine Hladky of Schuyler.  She was preceded in death by her parents, Elmore and Mayme Kunkle and brother-in-law Richard Johannes.