Arnold Divis, 84, of Prague, died Sunday, November 4, 2018, at his home in Prague.
Celebration of Life to be held in the spring.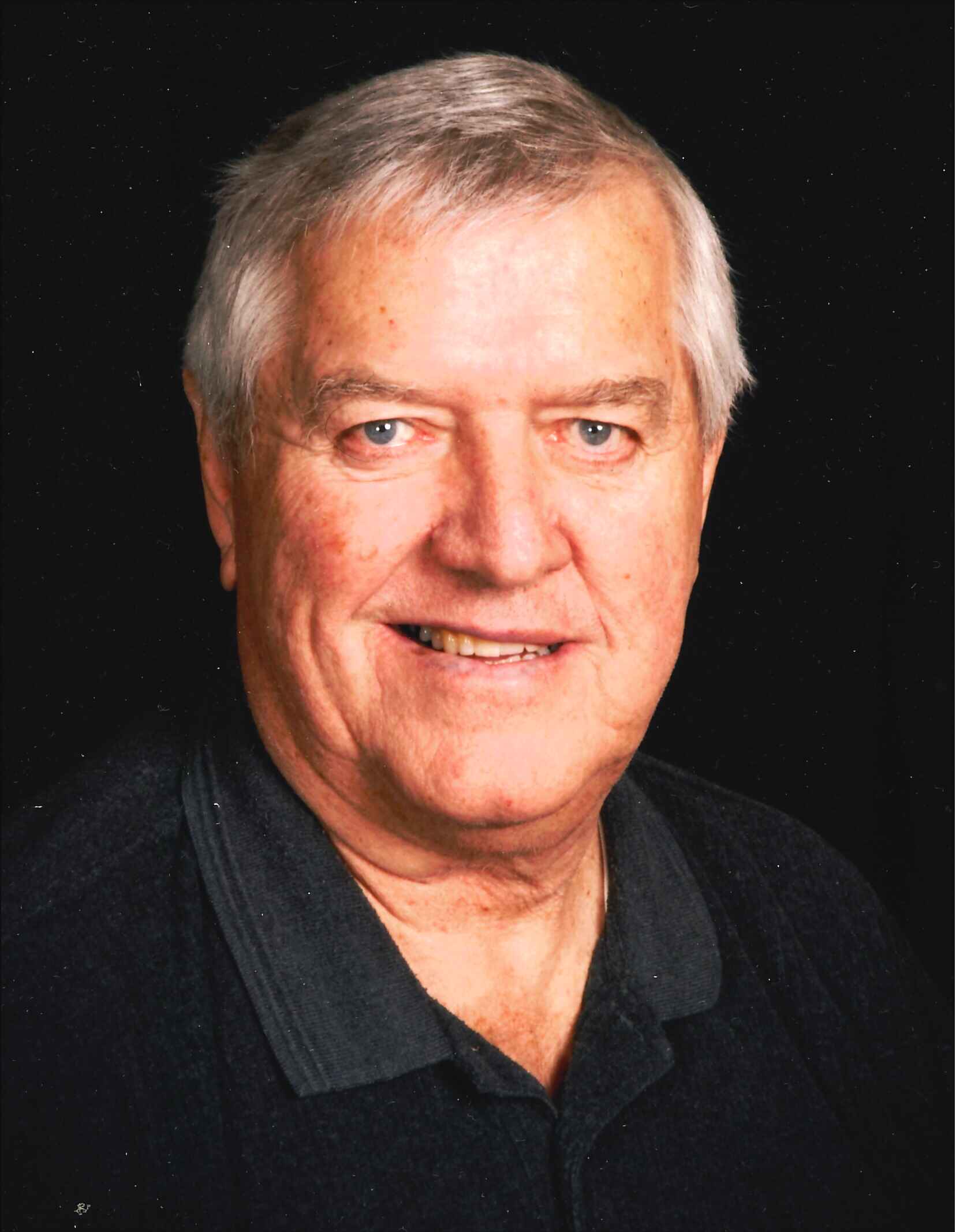 Arnold John Divis was born on the family farm near Loma, Nebraska, on April 14, 1934, the seventh of eight children to Ludvik and Vlasta (Kudlacek) Divis.  He graduated from Dwight High School in 1952.  He was united in marriage to Ilene Hynek on February 14, 1956 and to this union, five children were born.  Arnie spent most of his life self-employed and made many, many wonderful friends along the way.  He lived a full, happy life enjoying his family and friends, hunting and fishing, travelling and following Big Red Football.  Most of all, he loved socializing until Alzheimer's took over his life several years ago.
Arnie died peacefully at home on November 4, 2018, and is in a much better place, leaving his family and friends with many happy memories.  He is survived by his wife, Ilene of Prague, five children; Dr. Karen (Mark) Culbertson, Omaha, Audrey (John) Newton, York, Paul (Trish) Divis of San Jose, California, Doug (Kim) Divis, Ithica,  Rob and Amy Divis of Phoenix, Arizona, eleven grandchildren and five great-grandchildren. He was preceded in death by his parents and seven siblings; Ted, Ray, Art and Alfred and Laurine Novacek, Florence Parnham and an infant sister, Eleanor.