Joe Wilson, 74, of David City, died Tuesday,
October 23, 2018, in Roswell, New Mexico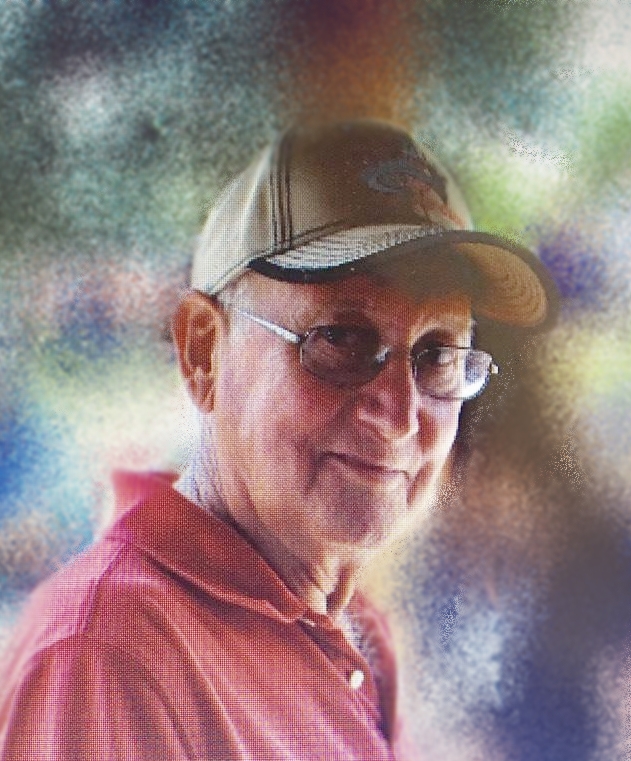 .
Celebration of Life   Friday, November 9, 2018   6-8 P.M.
Kracl Funeral Chapel, David City
Saturday, November 10th--Rosary Service 9:30 A.M.
Mass at 10:00 A.M.-all at St.Peter's Catholic  Church, Bellwood
Lunch following in the church hall 
In lieu of flowers, Memorials to the family for future designation
"The Hair Man", a regular face known throughout Butler County, unexpectedly passed away Oct. 23, 2018, in Roswell, N.M. Joe was born on Jan. 3, 1944, to Harry and (Gussie) Augusta (Krichner) Wilson.
Joe grew up in Bellwood, Neb., and later graduated from David City Public in 1963. He moved to California for a time, working in the warehouse of Chief Industry and putting his photographic memory to work. He later returned home, started a family and entered barber school in Lincoln, Neb. In 1972, after school and a barber apprenticeship, Joe took over barber shop from his father-in-law, Christian Wiegardt, and continued Bellwood Barber Shop legacy that spanned over 80 plus years.
When entering Joe's shop doors one was greeted with a ring of shop bells, welcomed with sounds of country music on the radio, and comforted by the familiar scent his barber shop offered clients. He was not your ordinary man. Joe was a vivid storyteller with a knack of telling the best (worst) jokes. He was at his best behind the barber chair entertaining customers while they received haircuts. Joe loved the fact he had multi-generational clients and proud to be a staple in the community he served for 46 years at Bellwood Barber Shop.
When Joe was not found behind a barber chair, cutting hair, and telling those aforementioned stories, you would find him on a golf course swinging his beloved Callaway clubs and telling the same stories. He LOVED spending time on the course with either family or friends, telling stories, and perfecting his game. Joe ALWAYS had a tip to better one's golf game even if he chose not to listen.
Joe leaves a legacy of stories, golf memories, and the love of a simple life for family and friends to treasure.
Joe was proud of and survived by his children: Christian J. Wilson of Denver, Colo.; Jolene and husband Kurt Karjalainen, who are parents of his dearly loved grandchildren: Claire, Cathryn and Cain Karjalainen all of Kearney, Neb. Joe was blessed to have many family years with children: Amy and husband Rob Cook and their sons: R.J., Aiden, and Beau of Seward, Neb., and Donna Morgan and son Colton of David City, Neb. Siblings: Robert and wife Verla, Harry Lee and wife Peg of Bellwood, Dan and wife Mary of Ontario, Calif.; Judy Hastings of Columbus, Neb., along with nieces, nephews and many loyal clients.
In lieu of flowers, please consider a contribution to the Joe Wilson Memorial Account at Union Bank and Trust, which will be used to honor Joe at the David City Golf Course.