Lollie Wilshusen, 75, of Schuyler, died Friday, July 6, 2018, at the Butler County Heathcare Center in David City.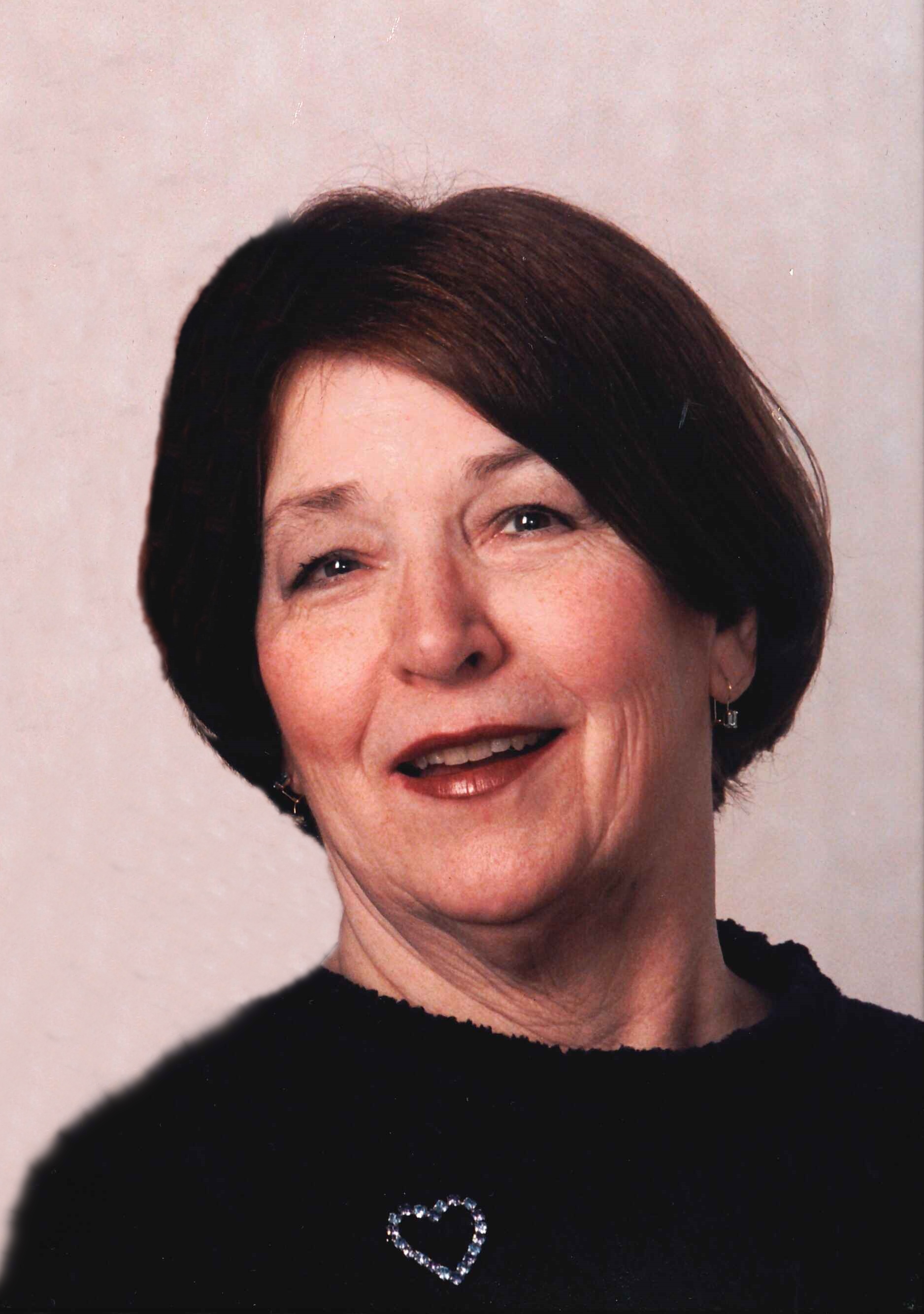 Funeral Service Tuesday, July 10, 2018 10:30 A.M.
Immanuel Lutheran Church, Rural Schuyler
Reverend David Palomaki, Officiating
Visitation Monday 4-7 P.M.-Kracl Funeral Chapel
Tuesday 9:30-10:30 A.M. at the Church
Committal in the Schuyler Cemetery
Lunch at Trinity Lutheran Fellowship Hall in Schuyler
Memorials in care of the family for future designation
 Lola (Lollie) Elizabeth Wilshusen passed from this world on July 6, 2018, to join and celebrate with Jesus in Heaven. She was surrounded with family and friends at Butler County Hospital in David City NE. Jesus said in Luke 23:43 ... "today... you will be with me in paradise"
Lola was born August 15, 1942 to Charles and Margaret Linneman in Omaha Nebraska. Lollie was baptized into Gods family-- Unending Love, Amazing Grace.
She married Roger Otto Wilshusen December 21, 1963 in Omaha NE. Their love story began after meeting at the University Lutheran Chapel in Lincoln NE. Lollie graduated from the University of Nebraska achieving her degree in1964. She was an educator,  pursuing her true passion of teaching others .
She was a natural born teacher, instilling in her children to never stop learning. The kids grew up knowing how to use a dictionary and encyclopedia... (sometimes to the grumbling of her kids)
Lollie found great joy in her family, particularly in her grandchildren's activities.
One vivid memory her children recall was Lollies loud and distinct whistle, they knew it was time to come home from a mile away. The kids always knew where Mom was at in the stands.
She was preceeded in death by her parents, Charles Mark and Margaret Annetta Rose (Comstock) Linneman  and brother Greg Linneman.
She is survived by her husband Roger, of Schuyler,  4 children: Brec and Julie of Lincoln, Matt and Vickie of Lowden, Iowa, Becky and Scott Guzinski of Tekamah, Joshua and Mabinty of Madison, Alabama, and 12 grandchildren; Gabriel, Jaden, Ian, Caleb, Madison, Sophia, Elise, Julian Wilshusen and Mya, Sydney,  Sonya and Charley Guzinski.