Elmer Mach, 97, formerly of Prague, died Saturday, July 8, 2017, at david place in David City.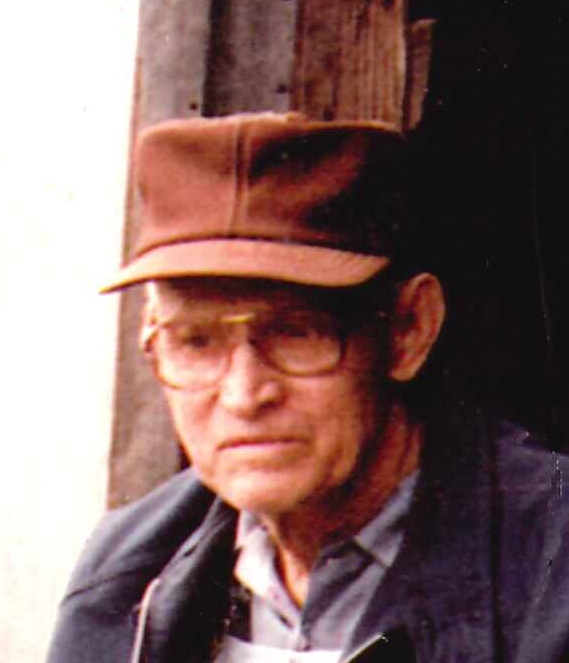 Graveside Services  Wednesday July 12, 2017  10:00 A.M.
Prague National Cemetery, Prague Nebraska
Jerry L. Kracl, Officiating
Military Honors by Prague Legion Post 254
Memorials in care of the family
Elmer Mach was born near Prague, Nebraska on May 4, 1920, to Joseph and Jessie  Mach.  He attended schools in the Prague area.  He served in the United States Army for over 4 years during WWII.  Following basic training he was involved in the North African Campaign with the 608th Artillery Regimen and was later involved in the Italian Campaign with the 687th Munition Company.  Elmer received the Purple Heart after being wounded in Italy, the American Defense Medal, Good Conduct Medal, WWII Victory Medal, American Campaign Medal and three battle stars.
Following his discharge from the Army he attended and graduated from Stevenson's Mechanical School in Kansas City.  Due to his war injuries, he was unable to fulfill that career and returned to farming.
Elmer is survived by his sister, Libbie Zavodny, nieces Shirley Poppe, Bonnie Fujan, Elaine Stoupa, Rose Woita, Elsie Fiala, Darlene Dvorak and one nephew Dwayne Dvorak.  He was preceded in death by his parents, two sisters; Gustie Franta and Christine Dvorak and two brothers, Ernest and Emil Mach.