Lawrence Bayer, 86, of Schuyler, died Tuesday, March 21, 2023, at his home in Schuyler.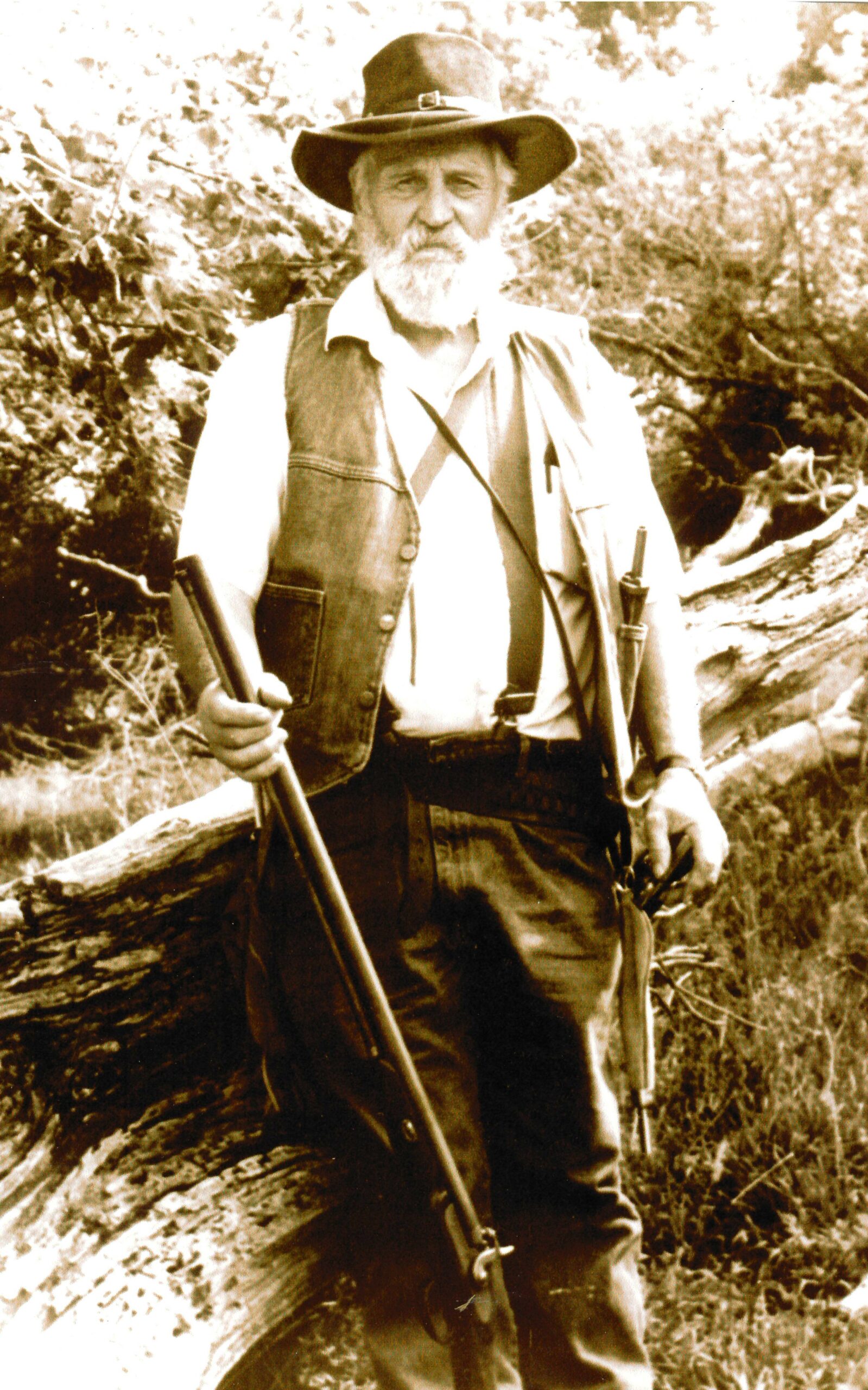 Mass of Christian Burial Saturday, March 25, 2023, 10:00 A.M.
Divine Mercy Parish, St. Mary's Catholic Church, Schuyler
Visitation Friday 5-7 with Parish and Knights of Columbus Rosary 7 P.M. at Kracl Funeral Chapel

Saturday 8:30-9:30 A.M.  Kracl Funeral Chapel
Committal at Holy Cross Cemetery, Schuyler
Lunch at St. Mary's Social Center
Memorials in  care of the family for future designation
Lawrence was born in Dodge, Nebraska on April 28, 1936, to Clarence and Frances (Thiele) Bayer.  He attended Colfax County District #22 School through the eighth grade.  He was raised on the farm and wanted to be a farmer all his life.  On September 13, 1956, he married Katherine Hejhal at Heun Catholic Church.  They have lived in Schuyler since the 1960's, after farming the family farm and working in Omaha for a couple years.  Lawrence was a tree cutter and grave digger for over 50 years, owning and operating Bayer Tree Service and Excavation.  He also had put up center pivot irrigation systems for Zimmattic and worked for the Schuyler Police Department.  He was a member of the Knights of Columbus and Divine Mercy Parish in Schuyler.  Lawrence loved to go hunting every fall, especially with his black powder gun.
He is survived by his wife Katherine, sons Kimberly Lawrence Francis Bayer, both of Schuyler, Craig Bayer and  Brett (Jeanette) Bayer, Columbus, Lawrence "Loopy" Bayer of Schuyler and three daughters; Shirley Petersen of David City, Dawn (Doug) Prelle of Unadilla and Kathy (Brian) Suchan of Clarkson, a brother Clarence Bayer of Dodge, seven grandchildren and four great-grandchildren.  He was preceded in death by his parents.