Dayle Prenosil, 75 of Rising City, formerly of Lincoln, died Thursday, March 2, 2023 at her home in Rising City.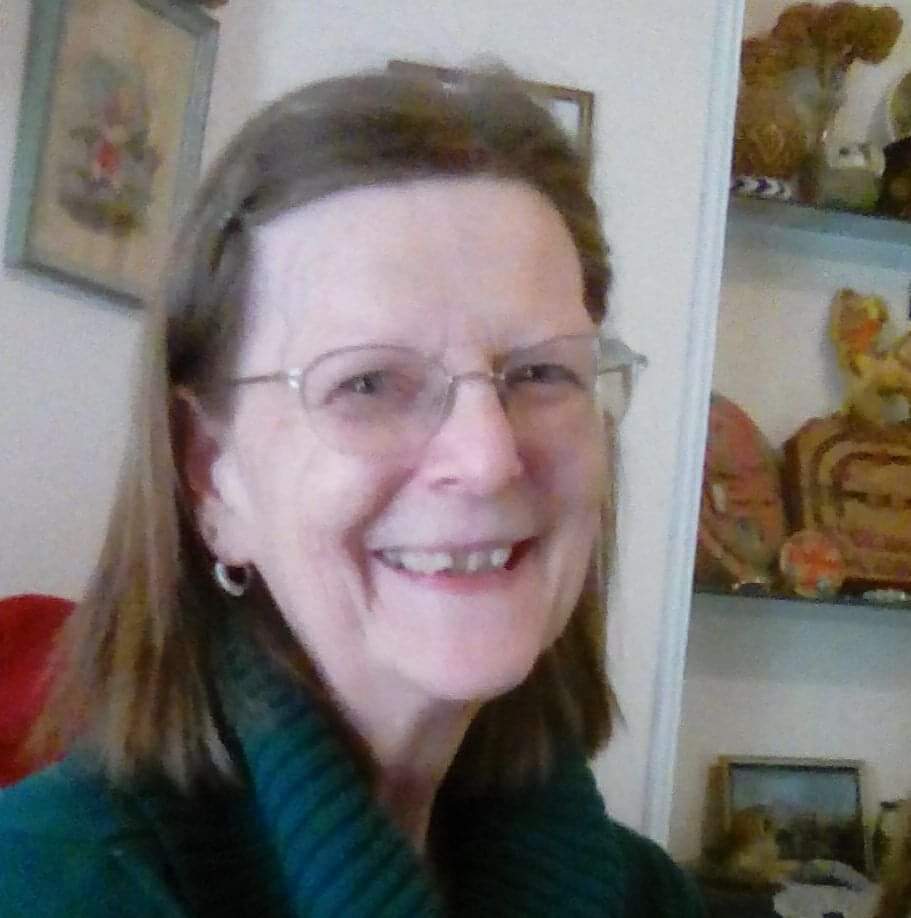 Memorial Service
Thursday, March 9, 2023 10:30 a.m.
United Methodist Church, Rising City  Rev. Dale Coates
Inurnment, Thursday, March 9, at 1:00 p.m.
Lincoln Memorial Park, Lincoln, Nebraska
Kracl Funeral Chapel of David City in charge of arrangements.
Memorial donations can be sent to the family or a memorial donation can be made in Dayle's name to Rising City Community Library.
Dayle was born on September 21, 1947 to Francis and Eva (Small) Sheaff. She attended Wesleyan University and the University of Nebraska at Lincoln receiving her Bachelor's degree in Education. She was married May 16, 1970. After graduation, in order to stay home to raise her family, Dayle started a part time job at Bryan Memorial Hospital on the weekends. When her children were older, this led to a 35 year career leading the Environmental Services department. She retired as Manager at Bryan Medical Center's west campus in 2012 and then was able to spend time with her children and grandchildren.
Dayle enjoyed reading fantasy books. She attended Eastern Star meetings and was a member of Beta Sigma Phi where she was outgoing and had lots of friends. After retirement she persued a certificate as a Lay Minister. She enjoyed visiting residents at Sumner Place Nursing Facility and  assisting the staff with sermons at Northeast United Church.
Dayle was preceded in death by her parents and her beloved husband, Robert J. Prenosil.
She is survived by her Children, Melissa (Prenosil) & Joseph Praught of Rising City, Andrew Prenosil & Rachel Miller of Lincoln, siblings, Steve & Pam Sheaff of Wiggins, CO Brad & Jennifer Sheaff of Denton,  Grandchildren, Annissa Wilson, Donavin Almanza, Gavin Smith & Kasey Fuentes, Leah Wobig, Jordan Prenosil, Isabella Miller and Abernathie Praught. Great grand children VaeLynn Meyer and Elizabeth Smith-Fuentes. Nieces, nephews and great neices and Nephews.