David "Hawk" Rogers, 70, of David City, died at his home in David City.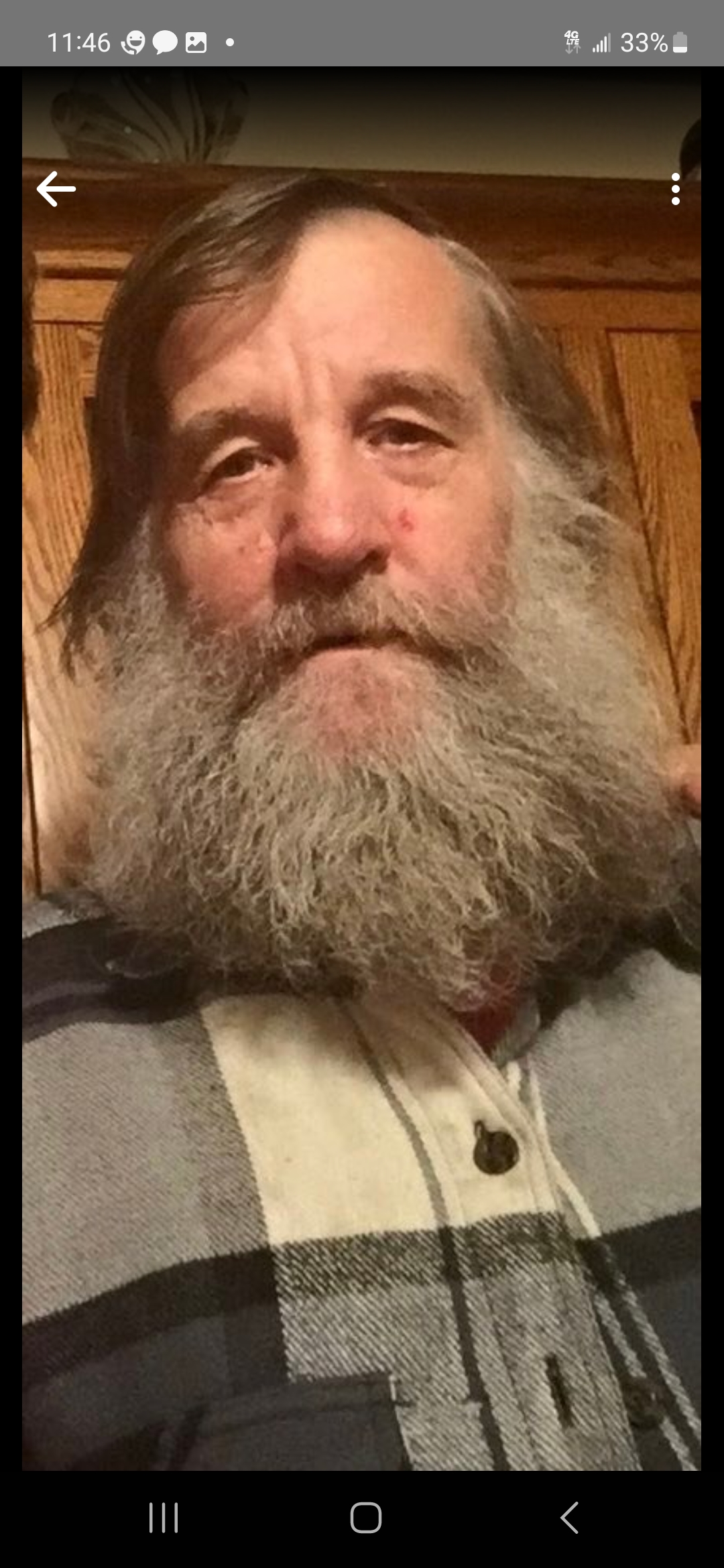 David Lee Rogers Sr, "The Hawk" was born November 19, 1952, in Athens, West Virginia.   He went to Athens Schools until the family moved to David City in 1963.  He then attended David City Schools.  After school he found employment in Grand Island, NE as an exterminator.  He then moved back to David City and worked for several years at the packing house in Schuyler, NE then at Camaco in Columbus, NE, for over 30 years, until retiring in 2019.  Dave married Kathie Melcher at the Baptist Church in David City, NE. in 1978,  They had one son, David Lee Rogers Jr., in 1984.
Dave enjoyed fishing, playing pool, motorcycle riding, listening to music, watching old westerns, and spending time telling jokes and stories with family and friends.
Dave is preceded in death by his father (Alvin Rogers), mother (Hazel Hall/Rogers), brothers Alvin Rogers and Michael Rogers, sisters Patricia Gerlach/Rogers and Juanita Rhoades/Rogers, and several deeply loved pets.  He is survived by his wife Kathie Rogers, son David Rogers Jr., sister Linda Hlavac, brother Scott Rogers and wife Christi, grandchildren Mike and Lily Rogers, Sister-in-laws Sharon Rogers and Doris Rogers, and several nieces and nephews.
There will be a celebration of Dave's life - Date and time to be announced by the family at a later date.