Bill Petersen, 66, of David  City, died Sunday, December 11, 2022, in Central City, after a 10 year battle with multiple myeloma.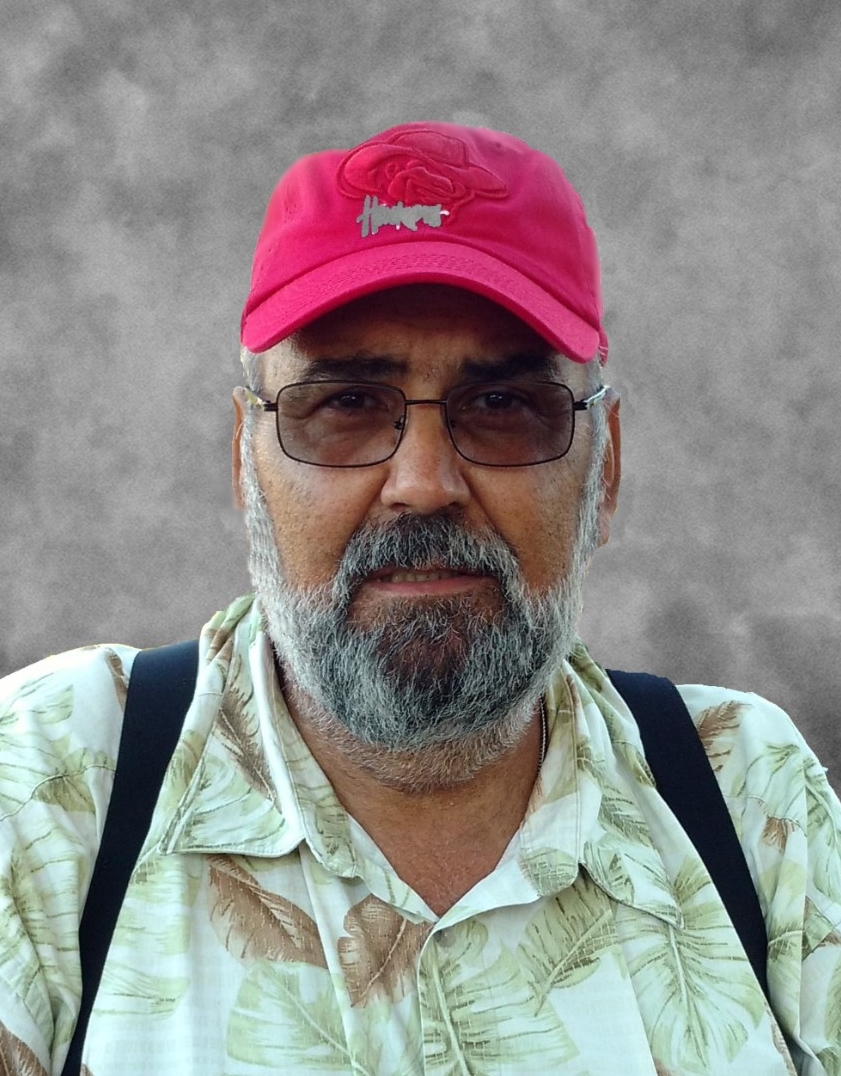 Funeral Service Saturday, December 17, 2022, 10:30 A.M.
Kracl Funeral Chapel, David City    Jerry L. Kracl, Officiating
Visitation Friday 4-7 P.M. and Saturday 9 A.M.-10:30 A.M.
Committal with Military Honors-St. Mary's Cemetery, David City
Lunch following at the Event Center in David City
Memorials in care of the family for future designation
William "Bill" Petersen was born February 1, 1956, in David City to Gerald and Adeline (Hotovy) Petersen.  He graduated from David City High School and served in the National Guard from 1974 until retiring in 1995.  On June 27, 1975, he married Shirley Bayer at St. Mary's Catholic Church in David City. They made their home in David City where they raised their five children.  Bill was proud to be an arborist and was owner/operator of Ace Arborists and also worked many years for Scrib House Moving.  He also had long career with Horizontal tunneling and boring company.  He loved camping with the family, fixing stuff, "junkin" (always looking for a good deal) and was instrumental in the Cornhusker Classic Chevy Club of David City.  He had served on the NRD, was a life member and past commander of American Legion Post #125, David City Tree Board, Nebraska Aborist Association and was Aborist of the year in 1999.
He is survived by his wife, Shirley, of David City, three daughters; Amy (Brad) Strain of Nacogdoches, Texas, Anita Petersen of Austin, Texas, Leigh Petersen and her husband David Aldridge of Austin, Texas, two sons; Grant Petersen of Dillon, Montana, Clayton (Myndi) Petersen of David City, two sisters; Sue Topil and Wes Wahlgren of Rising City and Mary Lou (Tom) Vossler of Exeter, three grandchildren; Mercedes Strain, Michael Aldridge and Oaklyn Petersen.  He is also survived by parents-in-law Lawrence and Katherine Bayer of Schuyler.  He was preceded in death by his parents, brother Robert Petersen and brother-in-law Steve Topil.