Denzel Hermsen, 90, of Schuyler, died Saturday, March 12, 2022, at the Veterans Administration Hospital in Omaha.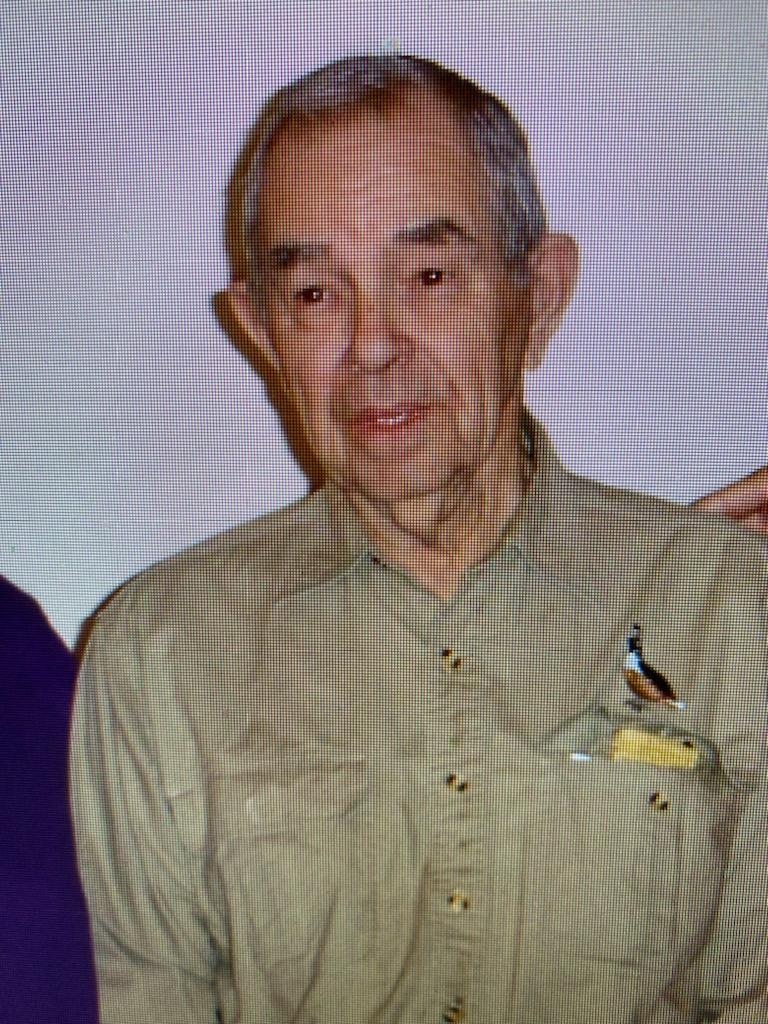 Denzel was born November 11, 1931, in St. Charles South Dakota to Bob and Kate (McLaughlin) Hermsen.  He was a member of the final graduating class in St. Charles.  Following High School he entered the United States Navy, serving aboard the USS Thompson during the Korean War.  After discharge he attended Southern State Teachers College in Springfield, South Dakota.  It was during this time he married Lorraine Tagtow and they began their nearly 60 year journey together, raising five children and educating others children as well.  They taught in a one-room school house in South Dakota and served elementary culturally diverse schools in Southern Texas.  From a 30 year teaching career to dairy farmer and on to maintenance department master electrician, Denzel could do it all and taught his children to be self sufficient as well.  Hard worker that he was, he always could find time for hunting, fishing and sailing with his sons and grandchildren.
Thankful for having him in their lives for a bonus number of years, he is survived by four sons, Robert, Sam, Dan and Fred Hermsen, daughter Rhonda Leffers, grandchildren, nieces and nephews and a brother, Vern Hermsen of Manor, Texas.  He was preceded in death by his parents, wife Lorraine and sister, Margery Shipman.
A celebration of his life and interment of his ashes will be held at a later date in Bonesteel, South Dakota.