Susan Chloupek, 66, of Brainard, died at her home.  Following cremation the family will have a private Mass of Christian Burial for Susan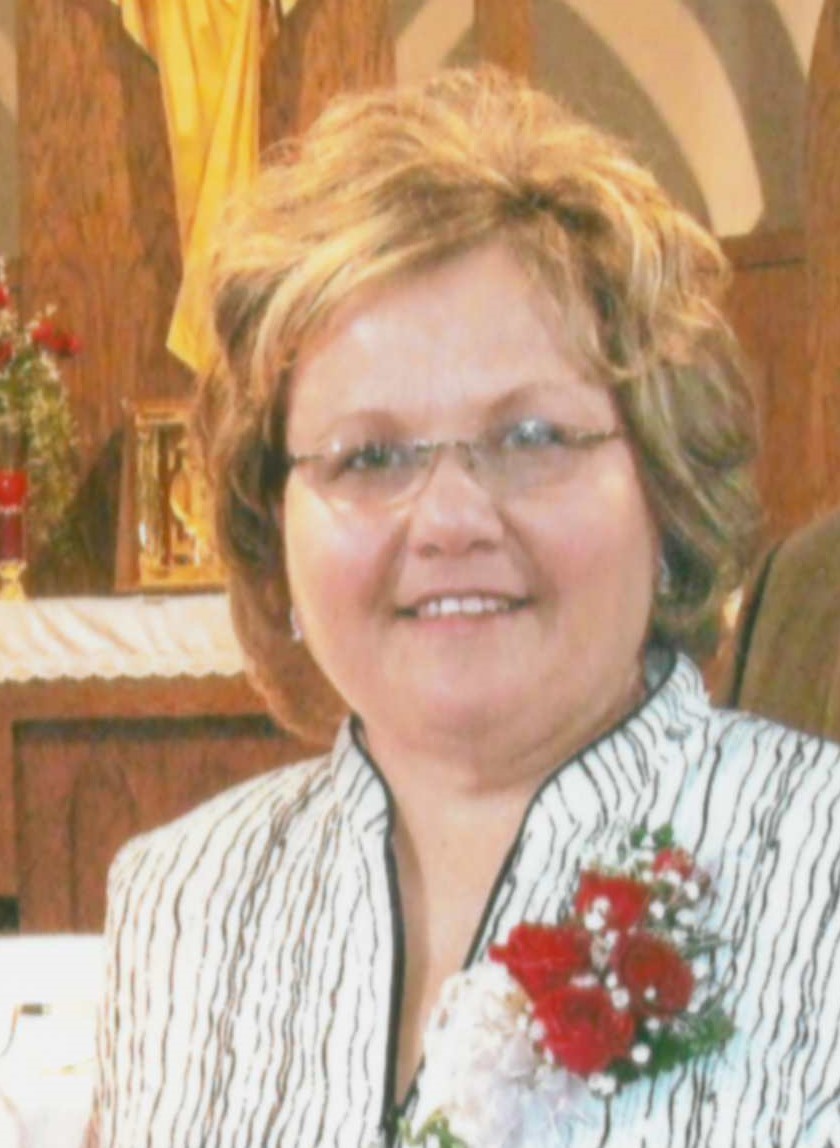 Susan was born June 15, 1955, in David City to William and Martha (Bruner) Prohaska.  She attended area schools and graduated from Aquinas High School.  On February 2, 1973, she married Frank Chloupek at Holy Trinity Catholic Church in Brainard.  They had five children and later divorced.  Susan drove a school bus for Bishop Neuman School in Wahoo for over 25 years.  She loved flowers and music.
She is survived by her children; Michelle Chloupek of Lincoln, Neal (Heather) Chloupek of Waverly, Alexis (Dr. Andrew) Opp of Wahoo, Paul Chloupek of Wahoo, Jesse Chloupek and Addisen Shive of Keota, Iowa, her mother, Martha Prochaska of David City, two sisters; Patricia Prochaska and her husband Greg Klein of France, Carol Keith of Littleton, Colorado, aunt Georgia Nugent of Brainard, sister-in-law Jane Prochaska of Omaha and 9 grandchildren.  She was preceded in death by her father, William Prochaska and brother Donald Prochaska.