William Stastny, 64, of Bellwood, died Monday, April 29, 2019, at the Butler County Healthcare Center in David City.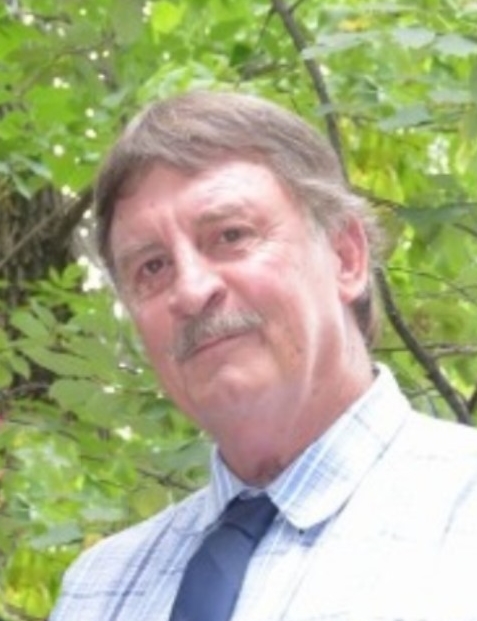 Mass  Thursday, May 2, 2019 10:30 A.M.
St . Peters Catholic Church, Bellwood  Rev. Ben Holdren, Celebrant
Visitation Wednesday 4-6 P.M. and Thursday 9:30-10:30 A.M.
All at the church  Lunch following Mass, in the church hall
Committal at a later date   Memorials in care of the family
William was born August 19, 1954, in David City to Joseph and Evelyn (Bohuslavsky) Stastny.  He attended school and graduated in David City.  Following graduation he earned a degree in Electrical Technology.  In 1978, he married Vicki Navrkal.  They had three sons together and later divorced. He lived and worked for Lanier Electric in Omaha and moved back in 1981.  He then worked as a maintenance technician at Behlen Manufacturing for several years. William was a farmer at heart and enjoyed fishing and hunting.
He is survived by his three sons; Bradley Stastny of Sunnyvale, California, Ryan (Kayla) Stastny of Lincoln and Tyler (Mary) Stastny of Seward and his ex-wife, Vicki Stastny.  He was preceded in death by his parents.