Eugune E. Grubaugh, 90, of David City, died Sunday, October 14, 2018 at david place in David City.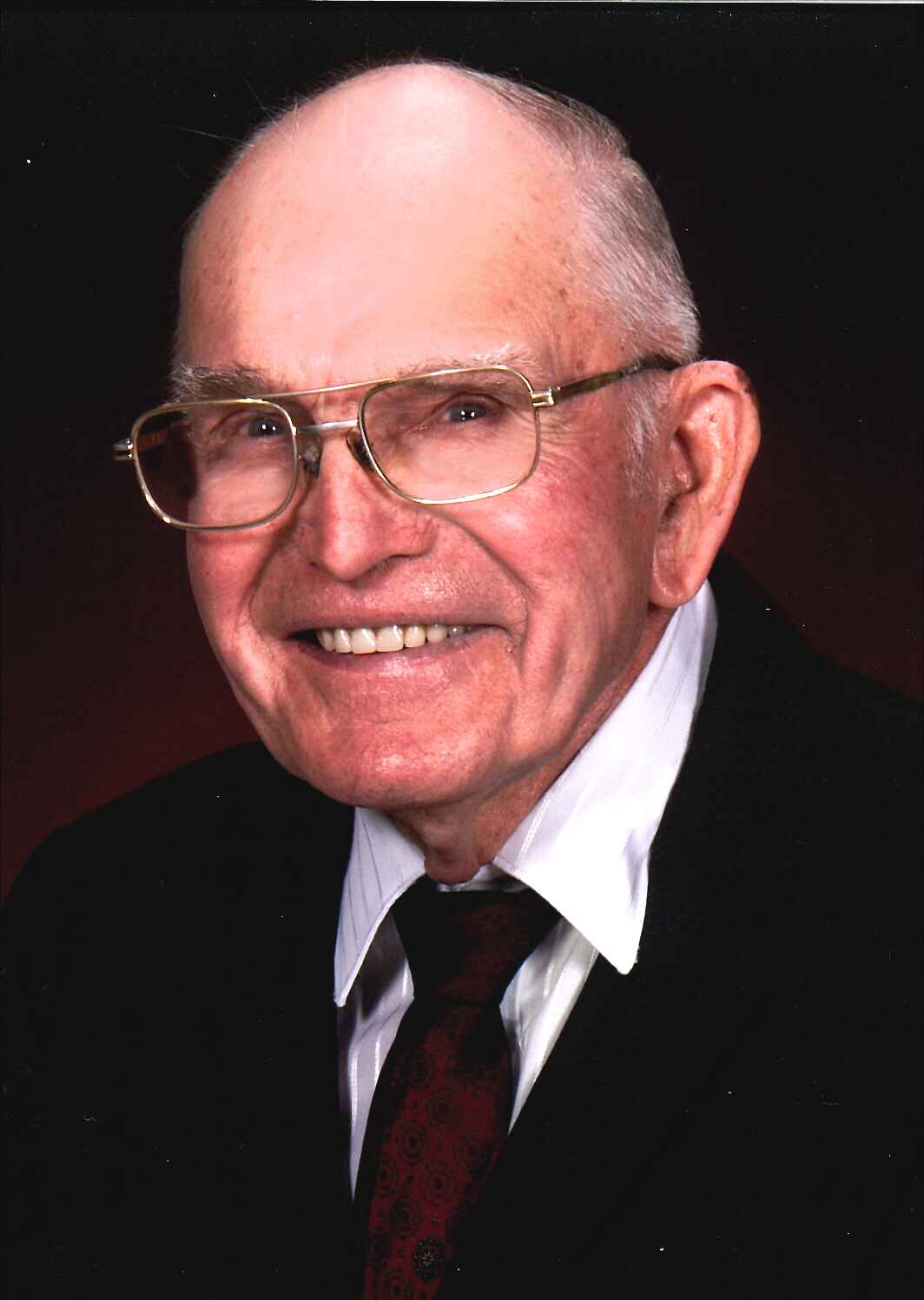 Mass of Christian Burial
Friday, October 19, 2018 
10:00 a.m.
St. Mary's Catholic Church, David City
Rev. Jay Buhman, Celebrant
Visitation Thursday, 5:00 p.m. to 7:00 p.m.
Rosary 7:00 p.m.
Kracl Funeral Chapel, David City
Visitation Friday 9:00 a.m. to 10:00 a.m. at the church
Military Honors after mass at church
American Legion Post #125
V.F.W. Post #5814
Committal at a later date
Memorials in Lieu of flowers:
Butler County Senior Center
Boy Scout troop #268
David City Volunteer Fire Department
Lunch at the David City Auditorium
Eugene E. Grubaugh was born September25, 1928, at rural Rising City, Nebraska to Arthur and Ida (Hickstein) Grubaugh.  He attended schools in Rising City and Shelby, graduating from Shelby High School.  Eugene served in the United States Army in the field artillery battalion from 1950 to 1952.  He had served in Germany and was honorably discharged. 
On October 15, 1955, he was united in marriage to Margaret Kohn in Esbon, Kansas.  Eight children were born to this union.  They lived in David City and Eugene worked as superintendent of Utilities for David City from 1947 to 1994.  He led a very charitable life, serving his community in many capacities and belonged to many organizations;
Boy Scout troop #268,  youth baseball,  American Legion Post #125, Knights of Columbus, Senior Center, 4-H, Butler County Ag Society, Knights of Aksarben, David City Volunteer Fire Department.  He was also honored with the Chamber of commerce volunteer of the year award, Good neighbor citation from the Knights of Aksarben and the Seven hats award from the American Public Power Association. 
He is survived by his wife Margaret of David City, Children and spouses: Connie Perry of Columbus, Ken Grubaugh of Michigan, Jeannie (Steve) Ienn of Columbus, Paul (Deb) Grubaugh of Platte Center, Tom (Kim) Grubaugh of Columbus, Corey (Stacey) Grubaugh of Columbus and Carey (Tonya) Grubaugh of Platte Center.  19 grandchildren, 25 great grandchildren, 4 great great grandchildren.  Sister Doris Stoll of David City.
He was preceded in death by his parents, daughter & son-in-law Mary Ann (Paul) Day, brother Robert Grubaugh, 3 sisters, Lenora Alt, Betty Powell and Barbara Kastl.