Lorraine Vidlak, 89, of David City, died Friday, July 27, 2018, at david place in David City.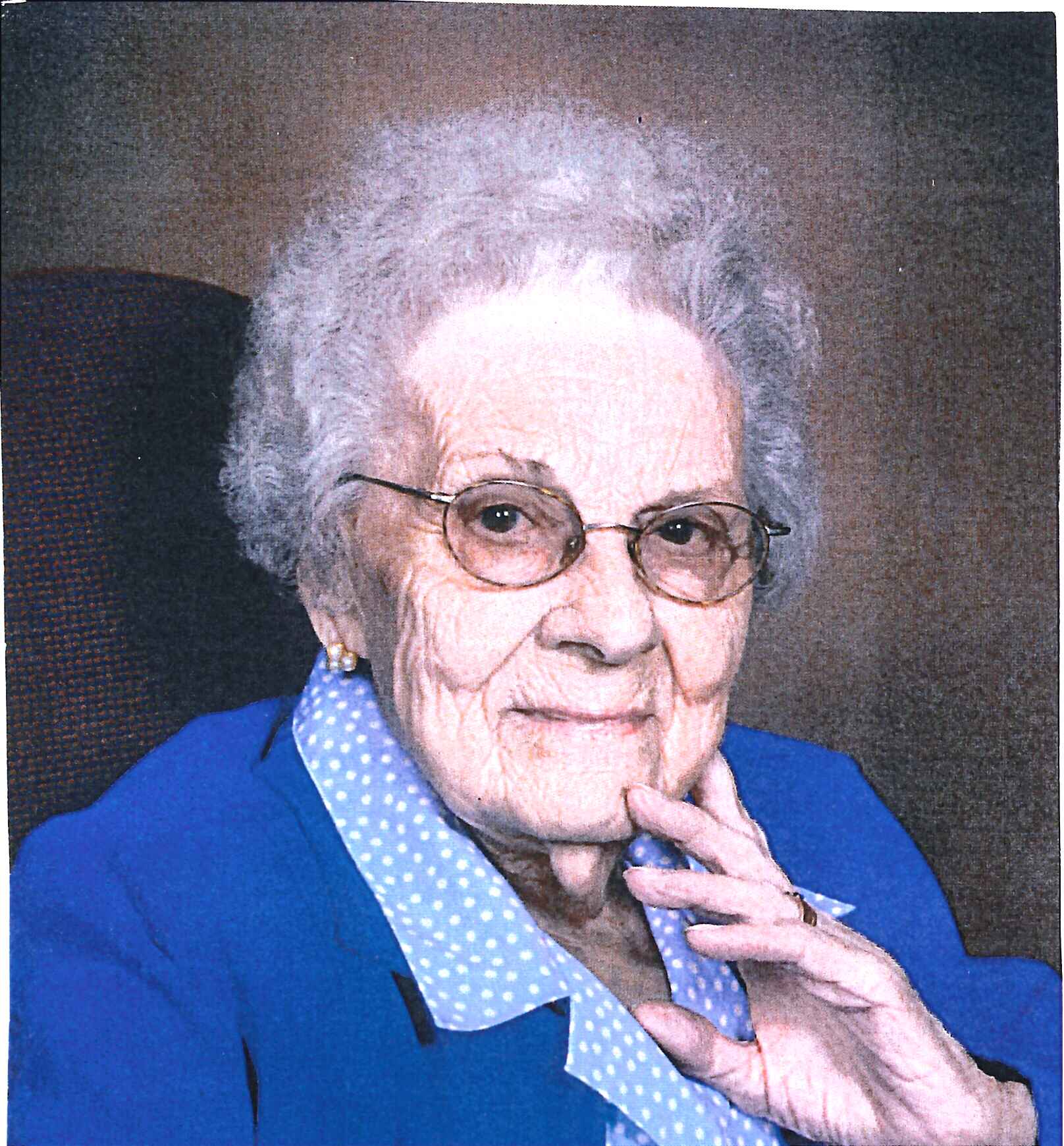 Mass of Christian Burial  Wednesday, August 1, 2018  10:00 A.M.
St. Mary's Catholic Church, David City, Nebraska  Rev. Jay Buhman, Celebrant
Visitation Tuesday 5-7 P.M.  Rosary Service 7 P.M.-Kracl Funeral Chapel
Visitation Wednesday 8:30-9:30 A.M.-Kracl Funeral Chapel
Committal in St.Mary's Catholic Cemetery, David City
lunch at David City Auditorium
Lorraine was born August 29, 1928, in Schuyler, Nebraska to Louis J. and Emily (Fuxa) Podany.  She attended Schuyler Schools and graduated from Schuyler High School in 1946.  On April 15, 1948, she married Leonard A. Vidlak at St. Augustine's Catholic Church in Schuyler.  They lived and farmed near Abie until 1976, when they moved to David City to own and operate Southern Fifteen Liquor Store.  They retired in 1982.  Lorraine loved to sew, make quilts and crochet.  She was a very dedicated mother and grandmother.
She is survived by her son, Lenny (Sue) Vidlak of Abie, daughters Lana (Gene) Birkel of Lincoln and Lori (Larry) Janak of David City, six grandchildren; Jason (Erin) Vidlak, Jill (Brian) Hill, BJ (Sara) Birkel, Lee (Tina) Janak, Lance Janak and Lacey (TJ) Sabatka, 7 great-grandchildren; Piper and Logan Vidlak, Alyssa Hill, Birdie Kroll and Van Birkel, Elijah and Josie Janak, one sister, Louise Klug of Richland, two sisters-in-law, Bettie Podany and Leona (Frank) Hanis of Fremont and a brother-in-law, Ralph Pfeifer of Lincoln.
Lorraine was preceded in death by her parents, husband, brother Leonard Podany and sisters, Lucille Pfeifer andLaverna Whitt.