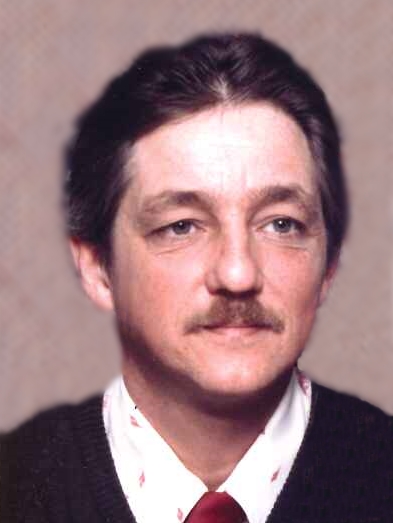 Terry Hughes, 62, of Brainard, died March 24, 2018, at his home in Brainard.
Funeral Service Friday, March 30, 2018  2:00 P.M.
Kracl Funeral Chapel-David City, Nebraska
Visitation Friday 10-2:00 P.M.
Memorials in care of the family
Committal in the Kenesaw Cemetery-Monday at 11:00 A.M.
Terrance Lynn Hughes was born February 15, 1956, in Hastings, Nebraska to Marvin and Faye (McCall) Hughes.  He attended Hastings Schools and went to work as a body man for the local Ford dealer.  He did auto-body work most of his life, worked at Timpte Manufacturing in David City and for several years at Larry's Automotive Service.  Terry was a member of the Brainard Volunteer Fire Department.  He enjoyed fishing and hunting and over the years and was an avid bowler.  Terry also was a Nascar enthusiast.
He is survived by his wife, Cheryl of Brainard, one daughter, Jenny Hughes of Lincoln, his parents, Marv and Faye Hughes of Hastings, two brothers; Marion (Lucille) Hughes of St. Louis, Robert (Janice) Hughes of Hasting and many other relatives. Terry was preceded in death by his grandparents and father and mother-in-law, James and Helen Svitak.