Beverly Tomcak, 83, of Schuyler, died Wednesday, October 4, 2017, at CHI Bergan Mercy Hospital in Omaha.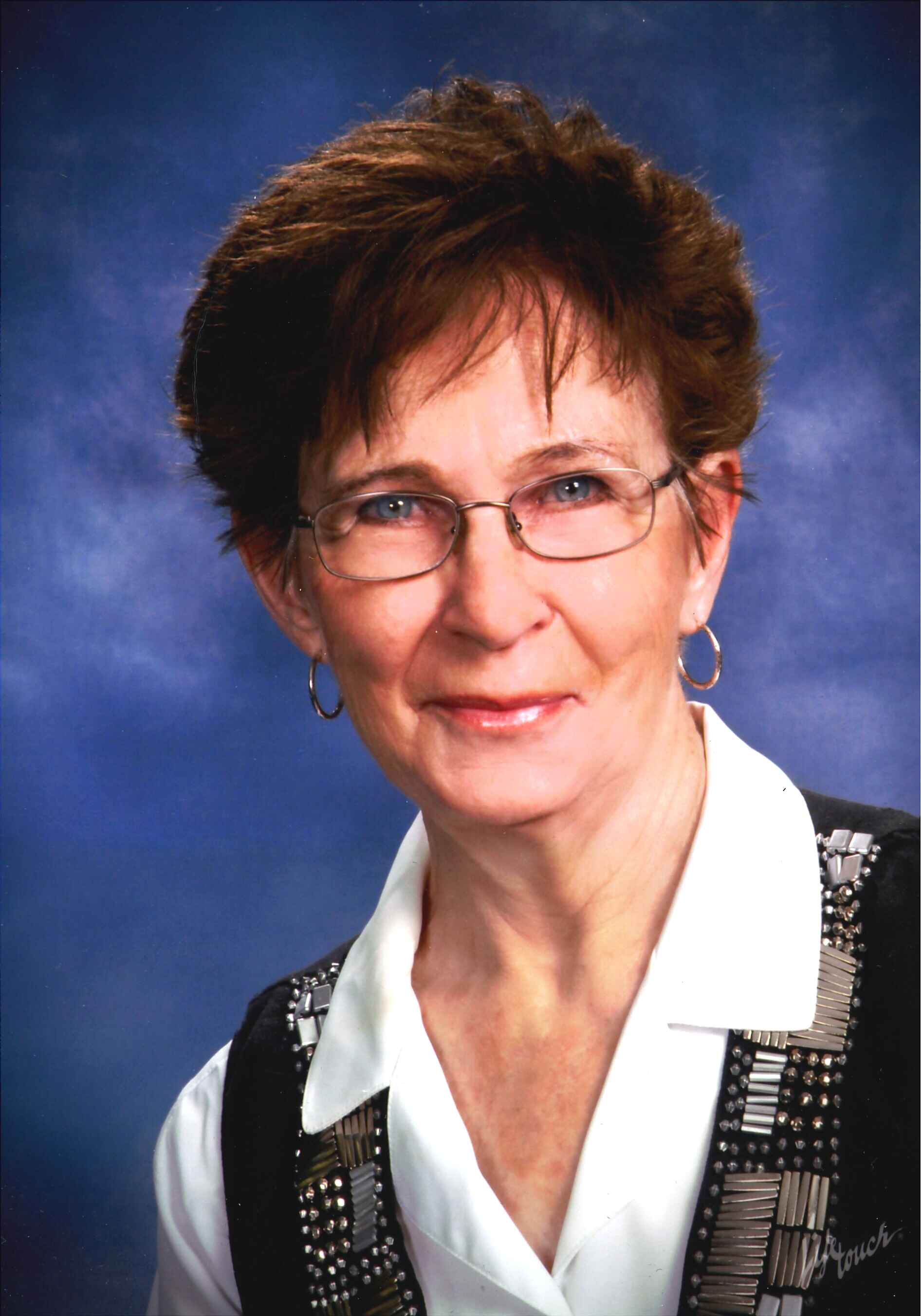 Mass of Christian Burial  Monday, October 9, 2017  10:00 A.M.
Divine Mercy Parish--St. Mary's Catholic Church, Schuyler
Reverend Gerry Gonderinger, Celebrant
Visitation Sunday 2-6 P.M.   Rosary Service 6 P.M.-Kracl Funeral Chapel
Visitation Monday 8-9:30 A.M. at the funeral chapel
Committal in St. Mary's Catholic Cemetery in Linwood
Memorials to Divine Mercy Parish-- St. Mary's Catholic Church, Schuyler
Lunch Following Committal    St. Mary's Social Center
Beverly A. Tomcak was born January 28, 1934, in Schuyler to Albin and Julia (Radhaus) Kriz.  She attended school in Linwood, graduating in  1951.  On September 16, 1952, she married Robert Tomcak at St. Mary's Catholic Church in Linwood.  They lived in the Linwood area where Robert farmed, following his discharge from the United States Army in 1954.  They moved to Schuyler in 1977 and through the years, Bev worked at Dale Electronics, D&L and Schuyler Packing Plant.  In 1983 they moved to Eaton, Colorado and Bev earned an AAS degree in Early Childhood Education from Aims College of Greeley, Colorado.   In 1991 they moved back to Linwood and Bev was a teacher at Schuyler Headstart and a Para-educator at Schuyler Middle School and pre-school.  In 2000, Bev moved to Schuyler, following the death of her husband.  She enjoyed volunteering at the Colfax County Senior Center where she delivered meals, worked bingo and often could be found helping in any way she could. She was also very active in her church and assisted at funeral lunches.  She was a member of the church, Member of the board of the Schuyler Historical Society, and Eagles #3568 where she had served as an officer in the auxiliary for many years.  Her grandchildren were her greatest love.  She took many pictures of them and made scrapbooks and quilts for each of them.  She also loved playing cards, caring for her flowers and making rosettes, noodles and spritz cookies.
Bev is survived by five sons; Dave and Deb of Schuyler, Dan and Judy of Loveland, Colorado, Leroy and Chris of Tulare, California, Bobby and Mary Beth of Bellwood and Tim and Nancy of Howells. Also surviving is her brother, Ken Kriz of Puerto Rico, friend Gale Loseke,  13 grandchildren; Jason and Cindy, Jerrad, John, Aaron and Heather, Kyle and Abbie, Kellen, Clayton, Katie, Vincent, Eric, Holly, Jacob and Nathan,  two great-grandchildren, Blake and Avonlee and many nieces, nephews and friends.
Bev was preceded in death by her parents, husband Robert,  son Scott, daughter-in-law Debby, grandson Brian, granddaughter Tami and a brother, Dale Kriz.