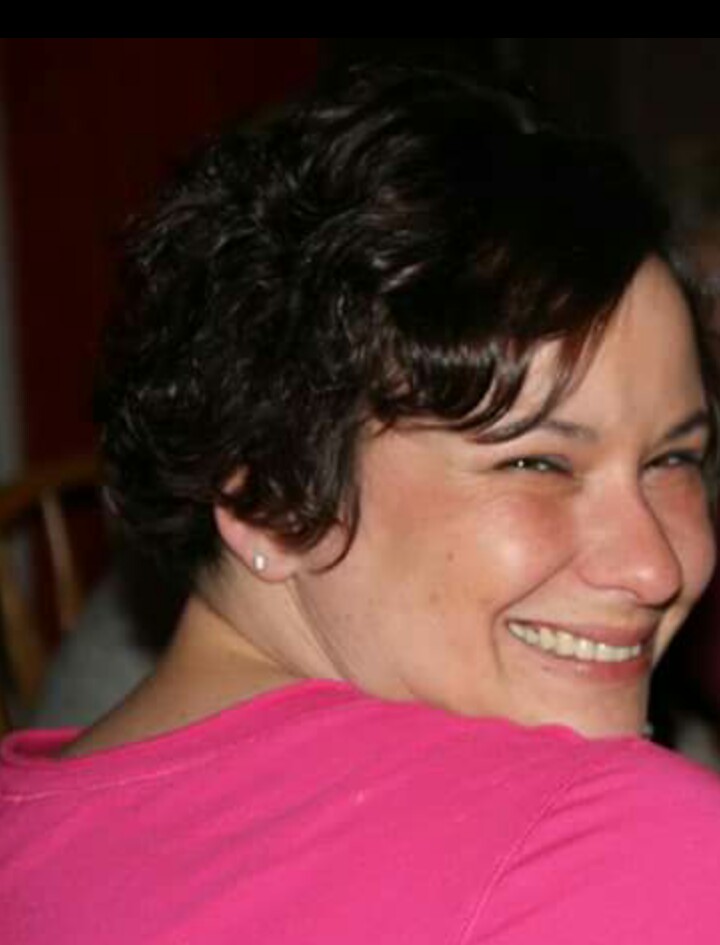 Caree Olson, 36, of Leigh, died Monday, October 31, 2016, in Dodge, Nebraska.
Funeral Service Friday, November 4, 2016   10:30 A.M.
Zion Lutheran Church--Leigh, Nebraska Pastor Birtell, Officiating
Visitation Thursday 3-8PM at Kracl-Leigh Memorial Chapel
Friday morning 9-10:30 A.M. at the church
Lunch following committal at the Leigh Fairgrounds
IN LIEU OF FLOWERS THE FAMILY REQUESTS MEMORIALS
FOR FUTURE DESIGNATION TO LOCAL CHARITIES
Caree was born May 3, 1980, in Onawa, Iowa to Michael and Kathee(Ruebendall) Price.  She attended school and graduated from MVAO High School. She then went on to Nurses School at Western Iowa Tech College in Sioux City, Iowa where she received her RN degree.  On September 22, 2001, she married Mike Olson at St. John's Methodist Church in Mapleton, Iowa.  They lived in Mapleton for 10 years and then moved to Leigh.  Caree worked at the Stanton Nursing Home for many years and recently was employed at Parkview Nursing Home in Dodge.
She is survived by her husband Mike, daughter Rylee and son Jared, all of Leigh, her father Mike Price and brother Corey Price of Mapleton and an aunt Connie Johnson.
She was preceded in death by her mother, Kathee Price, grandmother, Connie Moat and uncle Gary Johnson.
Kracl Leigh Memorial Chapel in charge of arrangements  (402) 352-8700
www.revbluejeans.com